Refer a Patient
Refer a patient
Fax referral information to 617.638.7454
Call for assistance with the referral process
617.638.7460
617.638.7460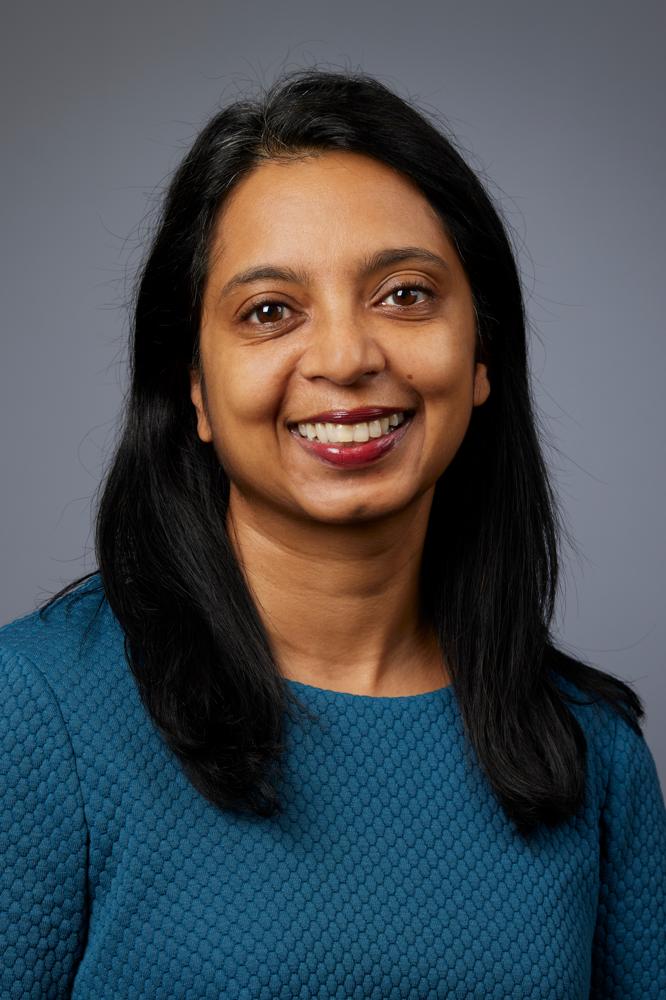 Specialties

Rheumatology and Internist
More About Me
Dr. Tuhina Neogi is Chief of Rheumatology at Boston Medical Center, and is a Professor of Medicine and of Epidemiology at Boston University Schools of Medicine (BUSM) and of Public Health (BUSPH). As a rheumatologist and PhD-trained epidemiologist, her research focuses on osteoarthritis and gout, pain mechanisms in osteoarthritis, and methodologic issues of relevance for rheumatic diseases. She is a past chair of the FDA Arthritis Advisory Committee, serves or has served on the boards of international societies (Crystal-Associated Diseases Network (G-CAN), Osteoarthritis Research Society International (OARSI)), and on committees for the American College of Rheumatology (ACR) and International Association for the Study Pain (IASP), among others. Her work was recognized with the 2014 ACR Henry Kunkel Young Investigator Award for outstanding and promising independent contributions to rheumatology research. She has led or engaged in development of new classification criteria for a number of rheumatic diseases, and has led national ACR treatment guidelines for gout and osteoarthritis. In addition to research and clinical care, Dr. Neogi mentors early stage researchers.
Special Interests

Rheumatology and Internist

Location

725 Albany Street
6th Floor, Suite 6B
Boston, MA 02118
Boston University is a leading private research institution with two primary campuses in the heart of Boston and programs around the world.
Featured on HealthCity
Tuhina Neogi, MD, PhD, and Nina Lin, MD describe their COVID clinical trials and why engaging underrepresented minorities to participate is essential.
HealthCity is Boston Medical Center's online publication that explores the most pressing issues in healthcare. At HealthCity, we believe that healthcare must transform itself to become more equitable, sustainable, and open source.