Tony N Pira, MD
Ophthalmologist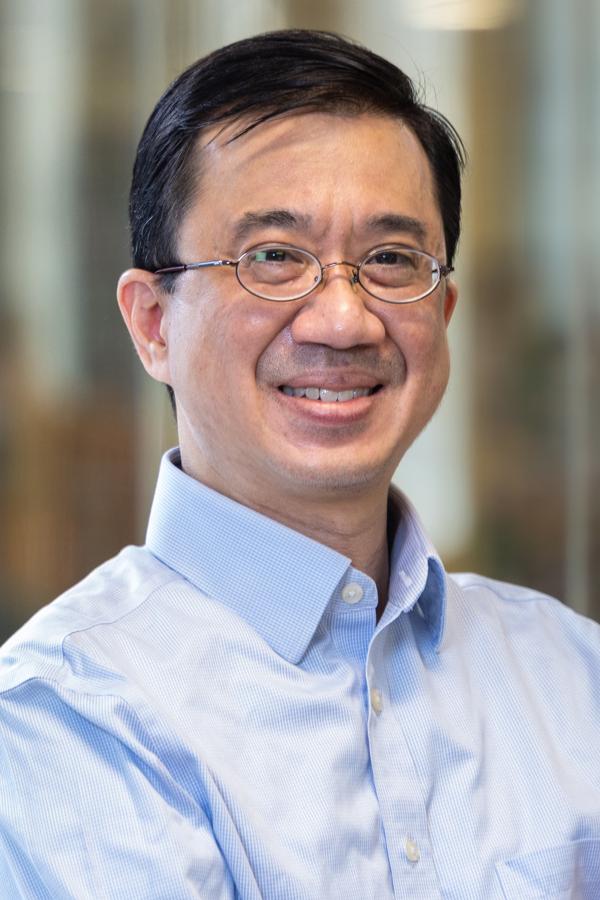 Refer a Patient
Refer a patient
Fax referral information to 617.904.1952
Call for assistance with the referral process
617.414.4020
617.414.4020
Specialties

Cataracts, cataract surgery, electronic medical records

Departments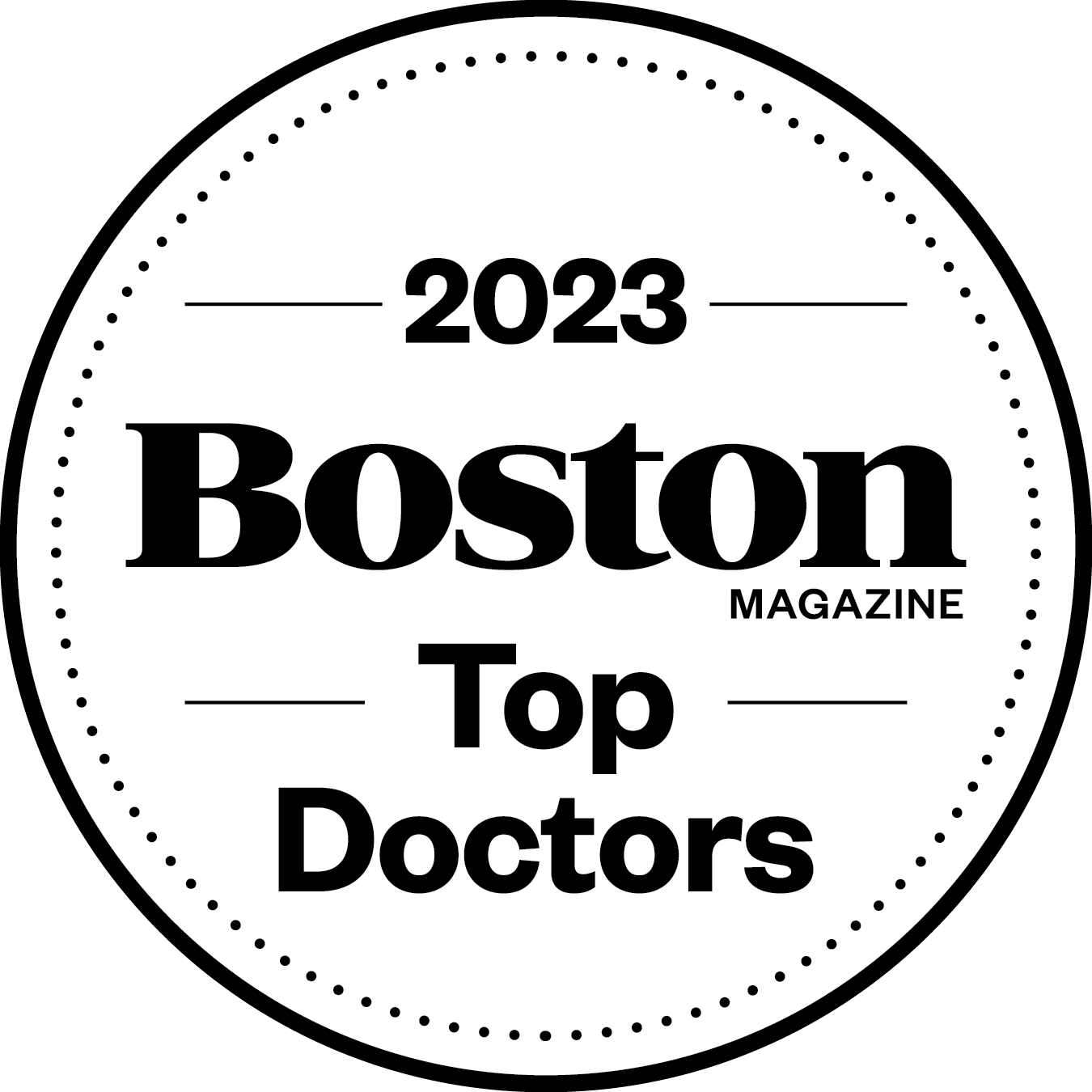 More About Me
Tony N. Pira, MD, is an ophthalmologist at Boston Medical Center (BMC), where he also serves as Medical Director of the Yawkey Ambulatory Care Center's Ophthalmology Clinic (BMC). Dr. Pira is also a clinical assistant professor of ophthalmology at Boston University Chobanian & Avedisian School of Medicine, where he has received several teaching awards. Dr. Pira specializes in the treatment
...
of cataracts and has conducted extensive research in this area. Dr. Pira is a member of the Massachusetts Society of Eye Physicians & Surgeons, the New England Ophthalmologic Society, and the American Academy of Ophthalmology.
Administrative Title

Ambulatory Director of Yawkey Eye Clinic, Clinical Assistant Professor of Ophthalmology, Boston University Chobanian & Avedisian School of Medicine

Education

Stanford Medical School, 1999

Residency

Washington University School of Medicine

Board Certifications

Ophthalmology, American Board of Ophthalmology

Special Interests

Cataracts, cataract surgery, electronic medical records
Affiliations
Boston University is a leading private research institution with two primary campuses in the heart of Boston and programs around the world.