Susannah G Rowe, MD, MPH
Ophthalmologist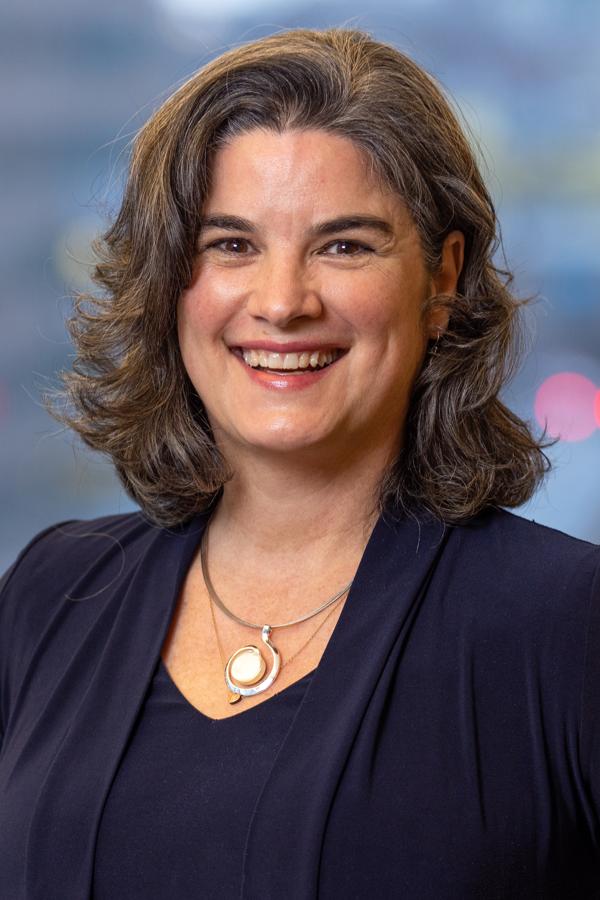 Refer a Patient
Refer a patient
Fax referral information to 617.414.4028
Call for assistance with the referral process
617.414.4020
617.414.4020
Specialties

Surgical, laser, and medical treatment of eye disease, cataract surgery, ophthalmic surgery

Departments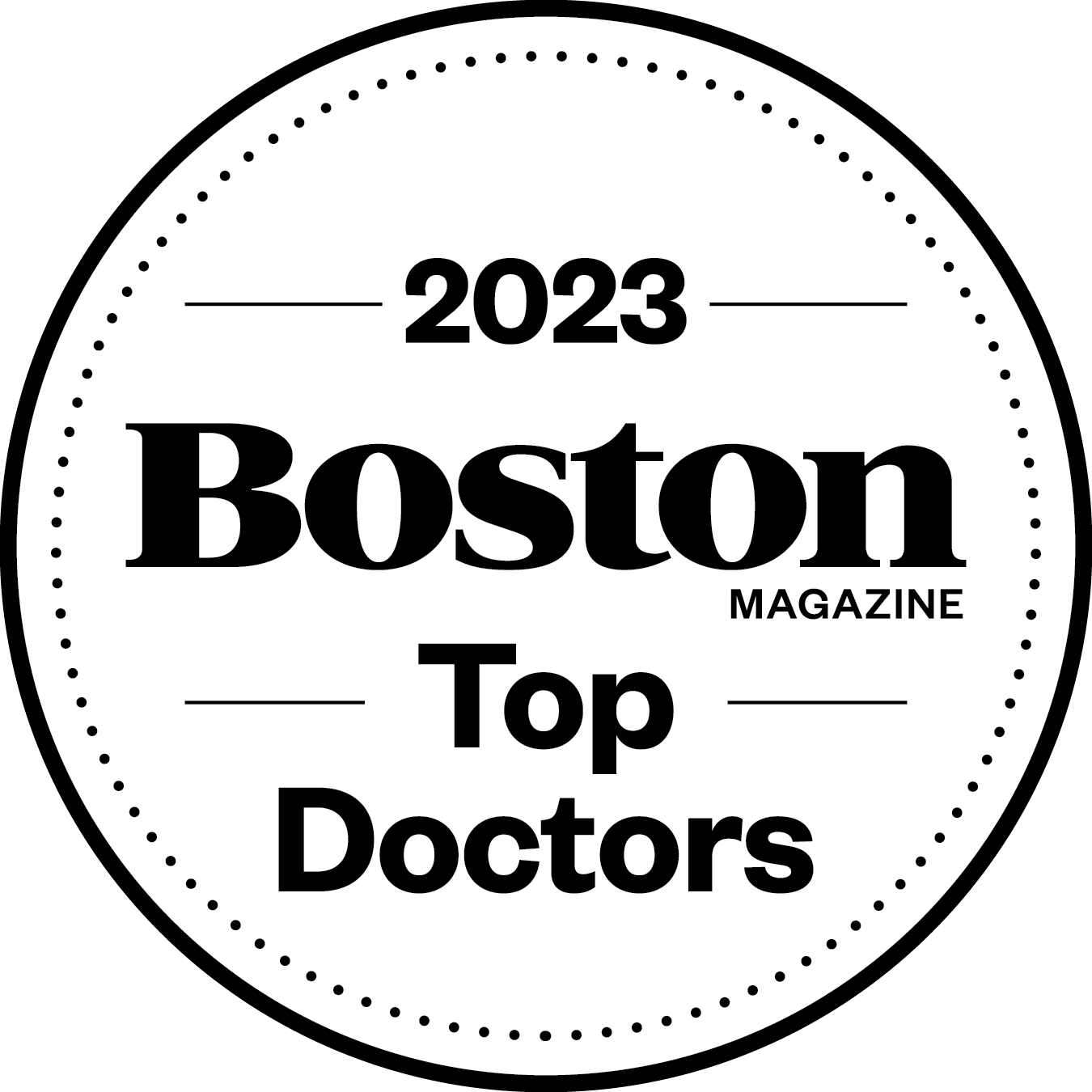 More About Me
Susannah G. Rowe, MD, MPH, is an ophthalmologist at Boston Medical Center (BMC), specializing in the surgical, laser, and medical treatment of eye disease. She is an expert in cataract surgery, ophthalmic surgery, and caring for patients with special needs. Dr. Rowe is also an assistant professor of Ophthalmology at Boston University Chobanian & Avedisian School of Medicine, where she
...
won the annual Outstanding Surgical Instructor teaching award three times. Her research interests include occupational risks, career development, and burnout factors for clinicians. Dr. Rowe received her medical degree from Johns Hopkins University School of Medicine and completed her residency at Massachusetts Eye and Ear Infirmary.
Administrative Title

Assistant Professor of Ophthalmology, Boston University Chobanian & Avedisian School of Medicine

Residency

Massachusetts Eye and Ear Infirmary

Fellowship

Jules Stein Eye Hospital, Robert Wood Johnson Clinical Scholars Program, UCLA

Board Certifications

American Board of Ophthalmology

Special Interests

Surgical, laser, and medical treatment of eye disease, cataract surgery, ophthalmic surgery

Languages

Italian, Portuguese, Spanish
Affiliations
Boston University is a leading private research institution with two primary campuses in the heart of Boston and programs around the world.
Featured on HealthCity
Exceptional Vision Service (EVS) is a new visual program that includes post-op protocols that help make cataract surgery at BMC more inclusive
From a pilot program that cut burnout rates in half, key learnings for implementing and scaling mindfulness across a large organization.
HealthCity is Boston Medical Center's online publication that explores the most pressing issues in healthcare. At HealthCity, we believe that healthcare must transform itself to become more equitable, sustainable, and open source.