Stephen A Wilson, MD, MPH, FAAFP
Chief of Family Medicine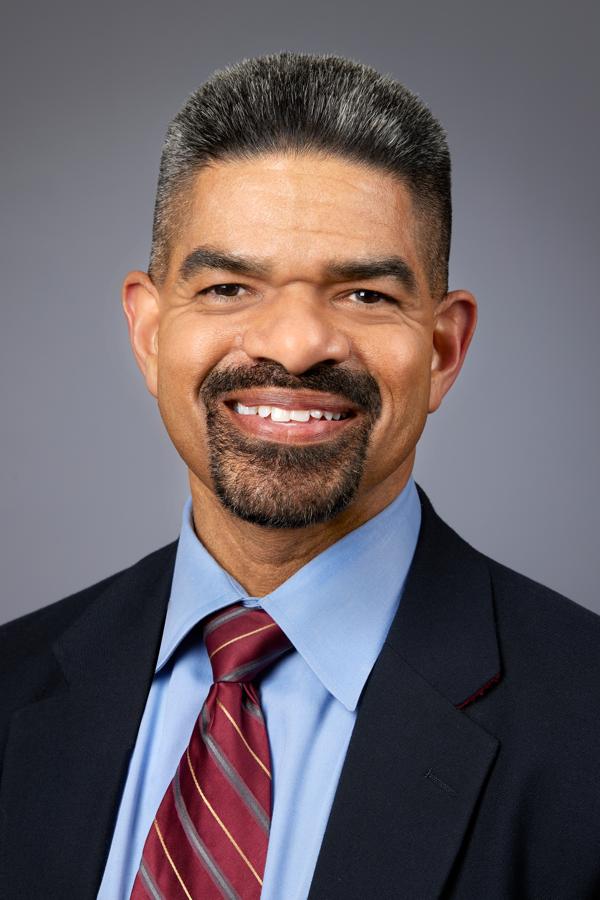 My Contact Information
Primary Location

1 Boston Medical Center Pl
Boston, MA 02118
More About Me
Dr. Wilson received his bachelor's degree from Eastern Nazarene College in Quincy, Mass., and his MD and MPH from the University of Pittsburgh. He completed his internship and residency in family medicine plus a faculty development fellowship at UPMC St. Margaret Hospital in Pittsburgh. He served as Director of Medical Decision-Making Education for UPMC St. Margaret Family Medicine Residency and
...
Director of University of Pittsburgh-UPMC St. Margaret Family Medicine Faculty Development Fellowship. He has published more than 85 peer-reviewed publications, and numerous book chapters, handbooks, and letters to the editor. Faculty and students have recognized his teaching and mentoring at the University of Pittsburgh School of Medicine and Penn State College of Medicine. He and team members have been recognized for their research and scholarship by American Academy of Family Physicians, Pennsylvania Academy of Family Physicians, Society of Teachers of Family Medicine and American College of Clinical Pharmacist. He has been privileged to serve on the U.S. Health Resources and Services Administration's Advisory Committee on Training in Primary Care Medicine and Dentistry, and to serve on the Society of Teachers of Family Medicine in a number of ways including as President of its board of directors. In addition, he is a member of American Academy of Family Physicians, Association of Family Medicine Residency Directors, and National Medical Association.
Administrative Title

Chief, Family Medicine
Affiliations
Boston University is a leading private research institution with two primary campuses in the heart of Boston and programs around the world.