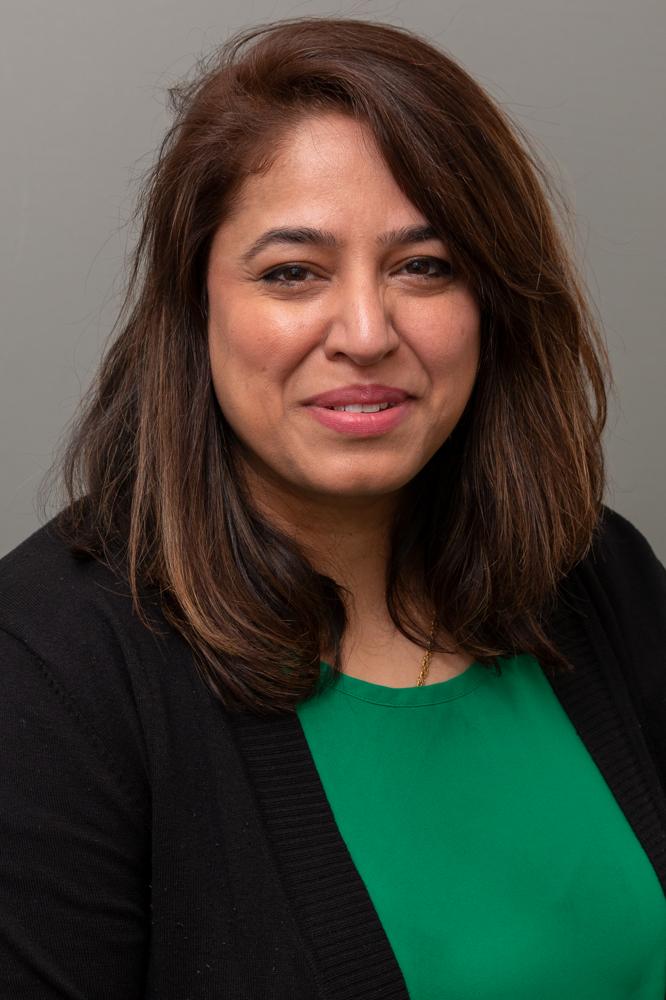 My Contact Information
Primary Location 1 Boston Medical Center Pl
Boston, MA 02118
Featured on HealthCity
The Partnership for Behavioral Health and Racial and Social Justice will offer antiracist training to police and first responders.
Utilizing one of these frameworks without the other misses the mark, and effective interventions would uphold both.
HealthCity is Boston Medical Center's online publication that explores the most pressing issues in healthcare. At HealthCity, we believe that healthcare must transform itself to become more equitable, sustainable, and open source.
More About Me
Location

1 Boston Medical Center Pl
Boston, MA 02118
Boston University is a leading private research institution with two primary campuses in the heart of Boston and programs around the world.