Refer a Patient
Refer a patient
Fax referral information to 617.414.2090
Call for assistance with the referral process
617.414.2080
617.414.2080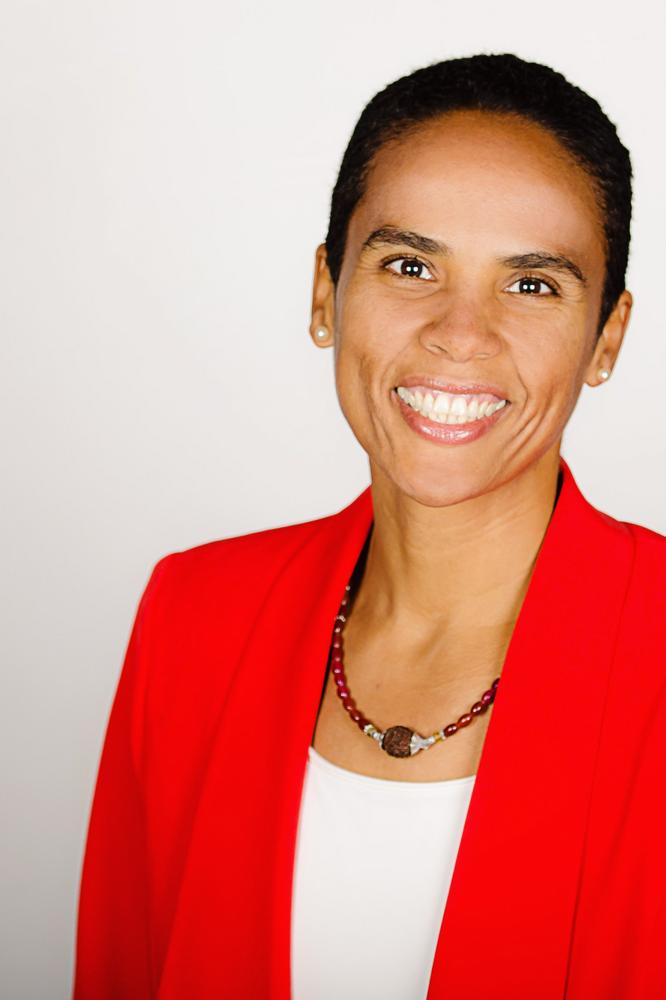 Specialties

Integrative Medicine, Supporting Patients to Become Empowered and Actively Engaged in Their Health and Wellbeing

Departments
My Contact Information
Primary Location

850 Harrison Ave
5th Floor
Boston, MA 02118
Featured on HealthCity
The opioid epidemic and the need for alternative pain treatments are spurring interest in the potential of integrative medicine as a lasting solution.
HealthCity is Boston Medical Center's online publication that explores the most pressing issues in healthcare. At HealthCity, we believe that healthcare must transform itself to become more equitable, sustainable, and open source.
More About Me
Education

University of Pennsylvania School of Medicine, Philadelphia, PA (2007)

Residency

Swedish Cherry Hill, Seattle, WA (2010)
Academy of Integrative Health and Medicine, San Diego, CA (2018)

Special Interests

Integrative Medicine, Supporting Patients to Become Empowered and Actively Engaged in Their Health and Wellbeing

Languages

Spanish

Research

Integrative and Lifestyle Medicine, Biofield Medicine, Meditation and Visualization to Support Improved Patient Outcomes

Location

850 Harrison Ave
5th Floor
Boston, MA 02118
Boston University is a leading private research institution with two primary campuses in the heart of Boston and programs around the world.