Santia Berberena, PsyD
Clinical Health Psychologist
Request an appointment
Request an appointment
New Patients
We're glad you've chosen BMC for your care! Please call the department you wish to make an appointment with to get started. Learn more about coming to BMC.
If you are a new patient and need an appointment, please contact us at the phone number below.
617.638.6525
Refer a patient
Refer a patient
Call our department to schedule a referral appointment
617.638.6525
617.638.6525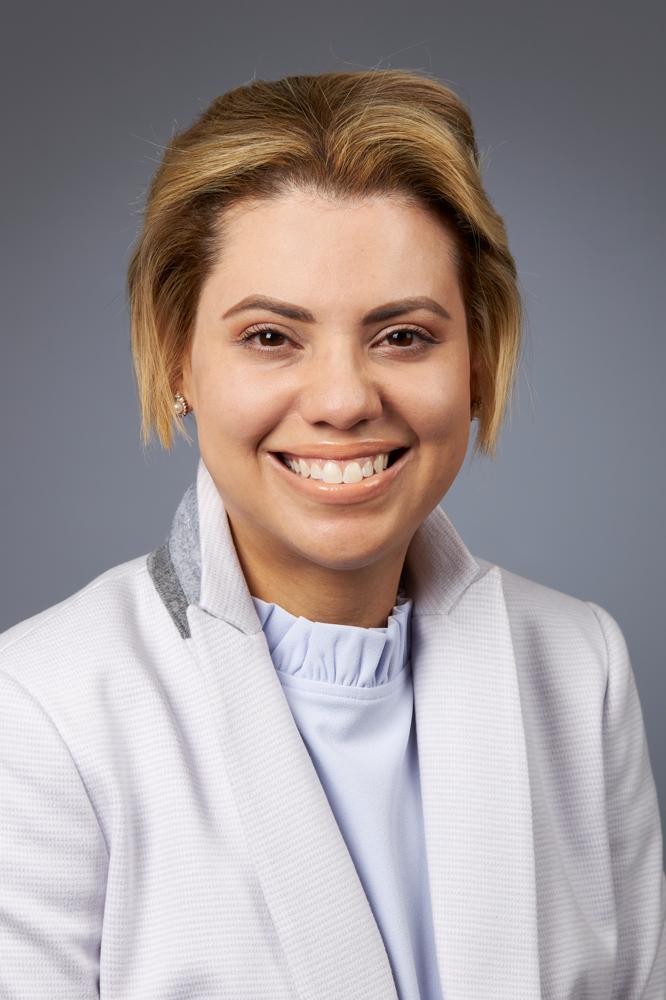 Specialties

adult mental health, bariatric medicine, health psychology and stress management techniques, interventions in clinical hypnosis, trauma informed interventions and care, Latino and Afro-Caribbean mental health, immigrant mental health, Native American mental health, cognitive and personality assessment

Departments
My Contact Information
Primary Location

725 Albany St
Shapiro Building
Boston, MA 02118
More About Me
Dr. Berberena, who is also referred to as Dr. Nina by several of her patients and colleagues, is a CT native and proud UConn alumnus. After completing her bachelors degree in psychology at the University of Connecticut in 2006, she then went on to complete a masters degree in health psychology at Central Connecticut State University. In her desire to learn more about the developing role that mental health providers have in medical settings, she pursued a doctorate in clinical psychology at William James College with a specialization in health and provision of behavioral health services in community mental health and hospital settings. Dr. Berberena's training experiences have granted her the opportunity to provide both individual and group psychotherapy to patients throughout the lifespan both within the inpatient psychiatric and outpatient settings.
Education

William James College

Residencies

Jackson Health System/University of Miami Miller School of Medicine

Special Interests

adult mental health, bariatric medicine, health psychology and stress management techniques, interventions in clinical hypnosis, trauma informed interventions and care, Latino and Afro-Caribbean mental health, immigrant mental health, Native American mental health, cognitive and personality assessment

Languages

Spanish

Research

The role of culture and spirituality in treatment adherence and mental health outcomes , lifestyle modifications and their impact upon mental health and medical outcomes, advocacy of immigrant communities, barriers to mental health among Latinos

Location

725 Albany St
Shapiro Building
Boston, MA 02118

Pronouns

She/Her