Natalija Bogdanovic, MD
Director of Outpatient Psychiatry
Refer a Patient
Refer a patient
Fax referral information to 617.414.5520
Call for assistance with the referral process
617.414.4644
617.414.4644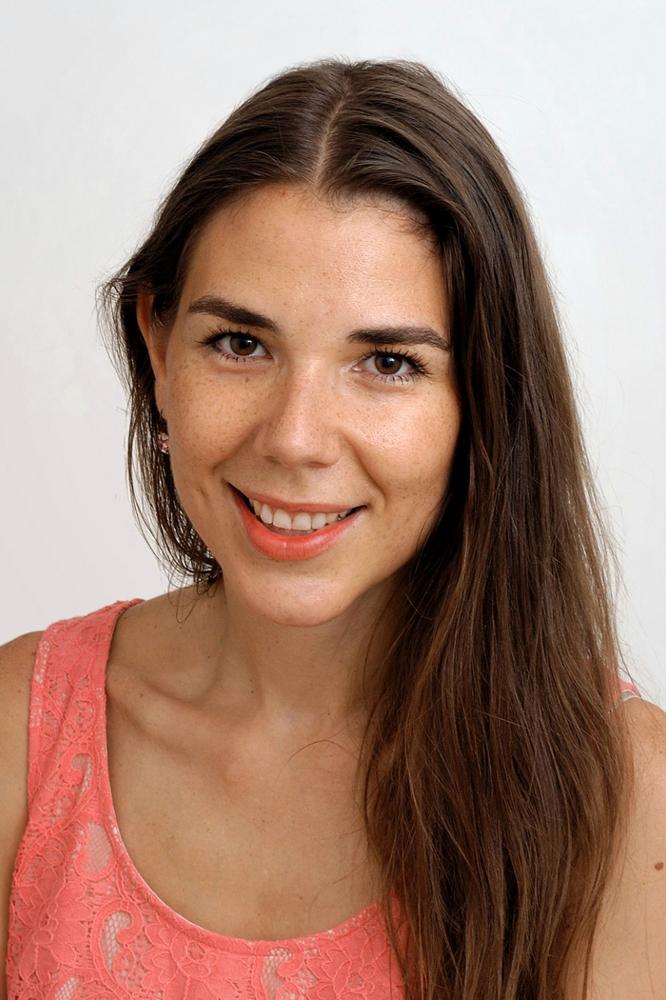 Specialties

Evidence-based psychopharmacology, Expert second opinion

Departments
More About Me
Natalija Bogdanovic, MD is a Director of Outpatient Psychiatry and is Child and Adolescent Psychiatrist at Boston Medical Center (BMC). She is Assistant Professor in the Department of Psychiatry at Boston University School of Medicine (BUSM). She is a Diplomate of the American Board of Psychiatry and Neurology in the Specialty of Psychiatry and the Subspecialty of Child and Adolescent Psychiatry. She completed her Psychiatry residency at the Chicago Medical School and her Child and Adolescent Psychiatry fellowship at Boston Children's Hospital. Dr. Bogdanovic provides coverage for the B.E.S.T. (Boston Emergency Service Team), a 24-hour emergency services program for people requiring acute psychiatric intervention and providing a comprehensive, highly integrated system of crisis evaluation and treatment services to the greater Boston area. She co-authored the Mood Disorder chapter in Nelson's Textbook of Pediatrics, 20th Edition and the Depression chapter in Zuckerman Parker Handbook of Developmental and Behavioral Pediatrics for Primary care,4th edition.She treats childhood psychiatric disorders and is passionate about providing care for underserved minorities while teaching the next generation of psychiatrists. Dr. Bogdanovic is fluent in Serbian, Bosnian and Croatian.
Education

University of Belgrade School of Medicine, Belgrade, Serbia, 2003

Residency

Chicago Medical School,General Psychiatry,Chicago,IL (2010) Fellowship in Child and Adolescent Psychiatry,Boston Children's Hospital,Harvard Medical School,Boston,MA (2012)

Board Certifications

Psychiatry Child and adolescent psychiatry

Special Interests

Evidence-based psychopharmacology, Expert second opinion

Languages

Serbo-Croatian

Location

850 Harrison Ave.
Yawkey 6th floor
Boston, MA 02118

Pronouns

She/Her
Boston University is a leading private research institution with two primary campuses in the heart of Boston and programs around the world.