Refer a Patient
Refer a patient
Fax referral information to 617.638.5756
Call for assistance with the referral process
617.638.6428
617.638.6428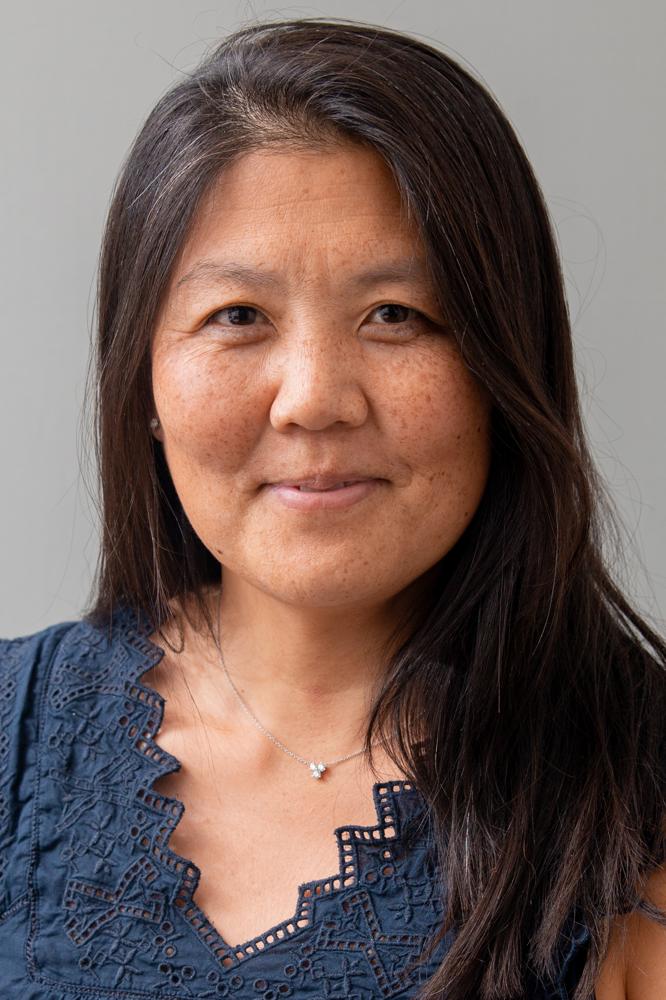 Featured on HealthCity
Being uninsured or enrolled in Medicaid is a major factor in the stage of breast cancer at diagnosis, a new study finds.
HealthCity is Boston Medical Center's online publication that explores the most pressing issues in healthcare. At HealthCity, we believe that healthcare must transform itself to become more equitable, sustainable, and open source.
More About Me
Languages

Mandarin Chinese

Location

830 Harrison Avenue
3rd Floor, Suite 3200
Boston, MA 02118
Boston University is a leading private research institution with two primary campuses in the heart of Boston and programs around the world.
As the principal teaching affiliate of Boston University School of Medicine (BUSM), Boston Medical Center is devoted to training future generations of healthcare professionals.