Michael A Dawes, MD
Addiction Psychiatrist and Vice-Chair for Addiction Psychiatry
Refer a Patient
Refer a patient
617.414.4238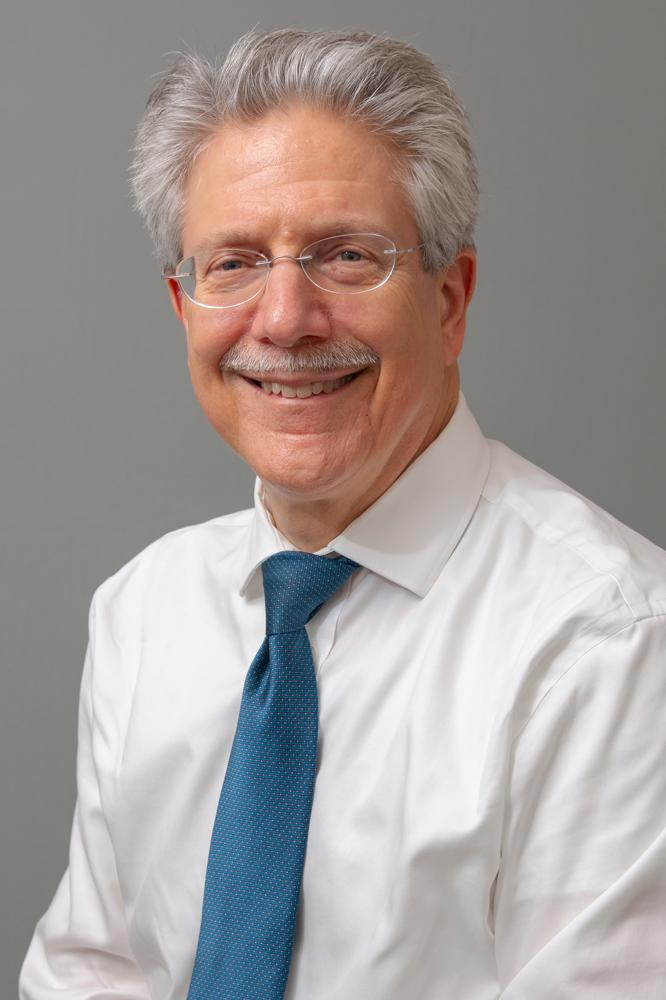 Specialties

Addiction Psychiatry; Population Health as it relates to Patients with SUD and Co-occurring mental health disorders
My Contact Information
Primary Location 1 Boston Medical Center Pl
Boston, MA 02118
More About Me
Dr. Dawes, MD is a practicing Psychiatrist in Boston, MA. Dr. Dawes graduated from University of North Carolina at Chapel Hill School of Medicine in 1986 and has been in practice for 35 years. He completed a General Adult Psychiatry Residency at Medical College of Georgia. He completed Addiction Psychiatry (St. Francis Medical Center) and Addiction Research Fellowships (University of Pittsburgh Medical Center) in Pittsburgh, PA. Dr. Dawes is Clinical Associate Professor (Boston University Medical School, Boston Medical Center) and Vice-Chair for Addiction Psychiatry (Boston University Medical Center).
Board Certifications

Addiction Psychiatry, Addiction Medicine, Adult Psychiatry

Special Interests

Addiction Psychiatry; Population Health as it relates to Patients with SUD and Co-occurring mental health disorders

Location

1 Boston Medical Center Pl
Boston, MA 02118
Boston University is a leading private research institution with two primary campuses in the heart of Boston and programs around the world.
Featured on HealthCity
Opportunities for integrated mental health and addiction treatment could be a significant step in addressing the nation's overdose crisis.
HealthCity is Boston Medical Center's online publication that explores the most pressing issues in healthcare. At HealthCity, we believe that healthcare must transform itself to become more equitable, sustainable, and open source.