Refer a Patient
Refer a patient
Fax referral information to 617.638.8465
Call for assistance with the referral process
617.638.8456
617.638.8456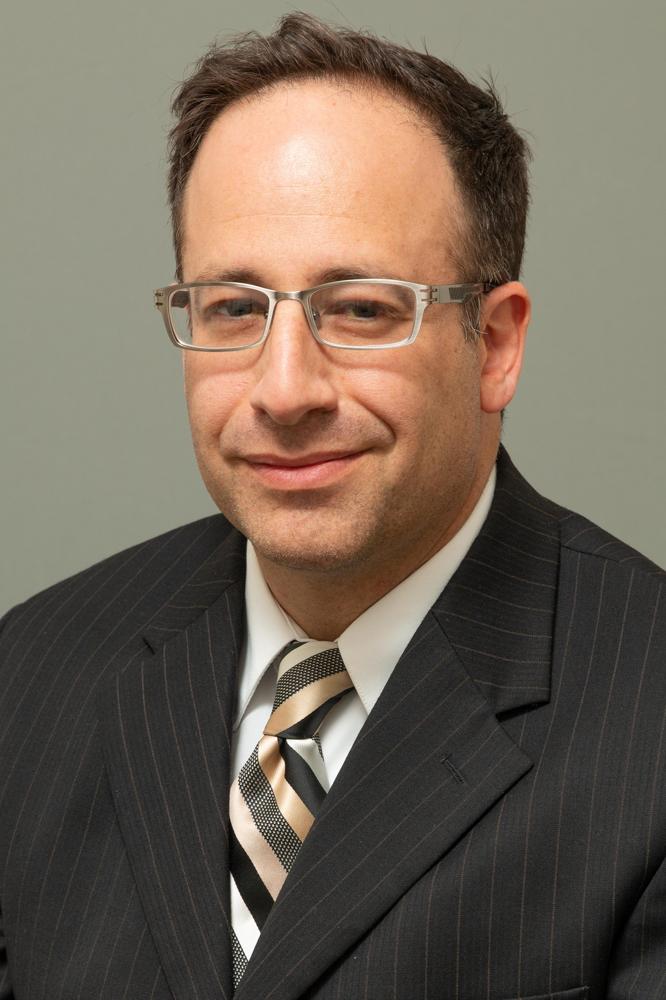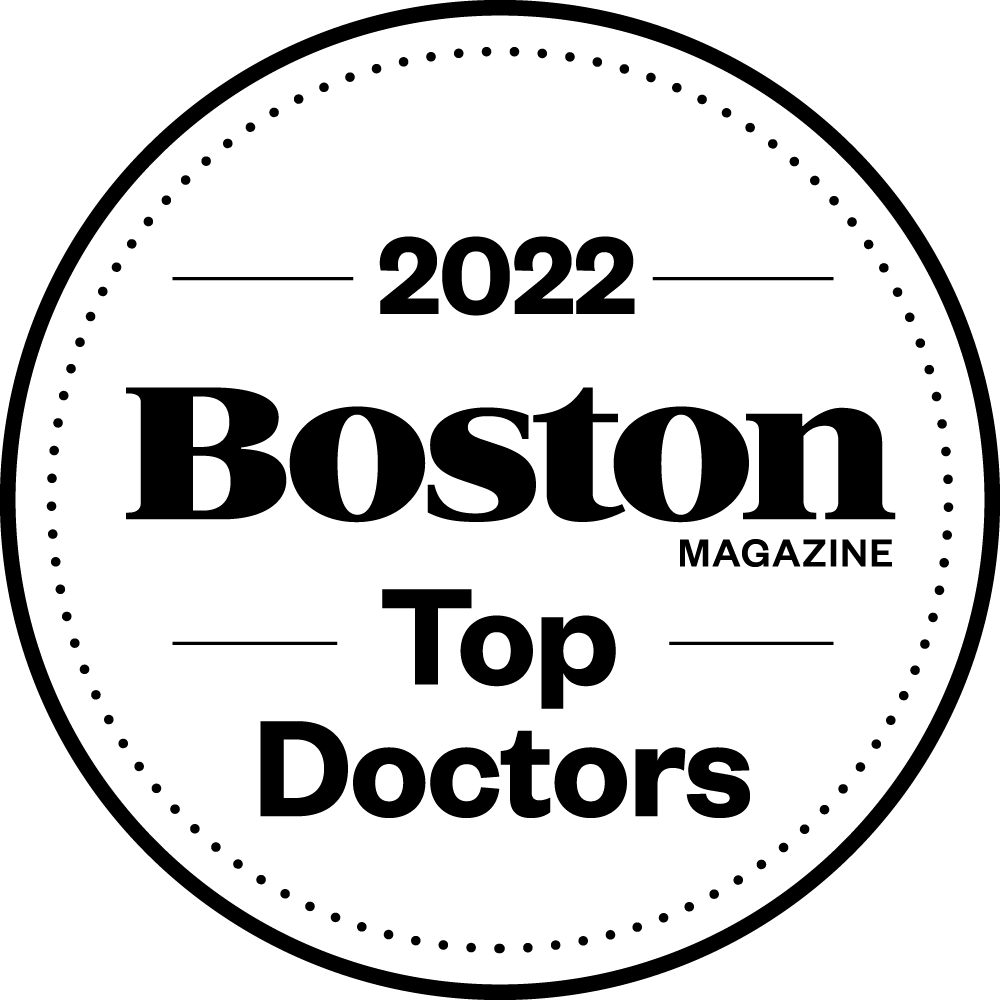 More About Me
Michael D. Perloff, MD, PhD, is the Director of Pain Medicine, and an Assistant Professor of Neurology. For the past ten years, he has trained residents and medical students in clinical Neurology, didactically, as a preceptor, as well as mentoring in Neurology and Pain Medicine research. He is very active clinically, a 2021 Boston "Top Doc", and has won awards for his research and teaching; such as the "Attending of the Year, 2018", the American Pain Society travel scholarship, and the April-Krinsky Excellence in Teaching Award. He has written two book chapters and has published fifty articles. His research interests are interventional pain, Neurology in the Emergency Department, stroke, headache, and Pharmacology.
Languages

Spanish

Location

725 Albany Street
7th Floor, Suite 7B
Boston, MA 02118
Boston University is a leading private research institution with two primary campuses in the heart of Boston and programs around the world.
As the principal teaching affiliate of Boston University School of Medicine (BUSM), Boston Medical Center is devoted to training future generations of healthcare professionals.