Specialties

Sleep apnea, chronic sinusitis, allergy, salivary gland disorders, snoring and sleep surgery, social determinants of health

Departments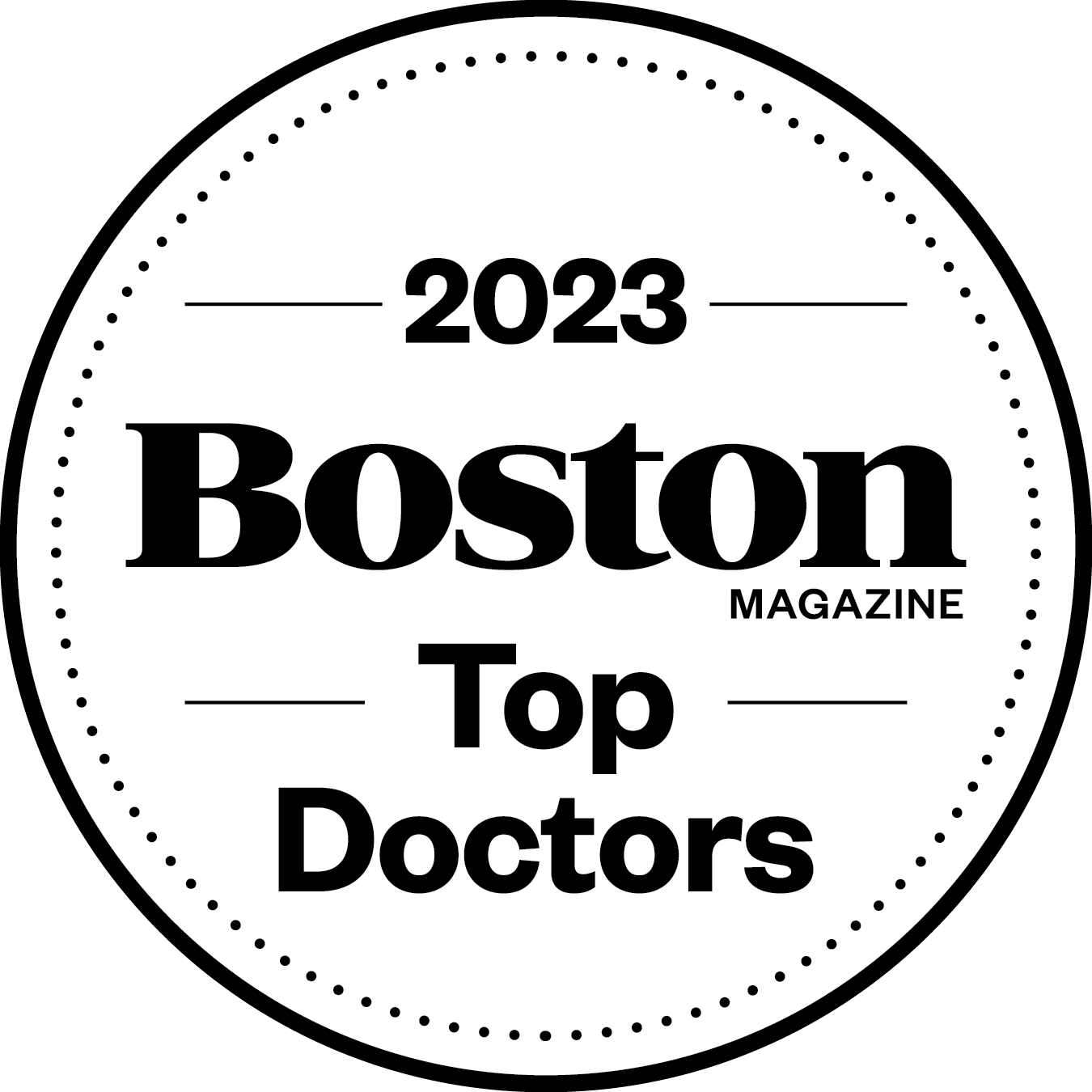 More About Me
Michael B. Cohen, MD, is an otolaryngologist at Boston Medical Center (BMC) and VA Medical Center in Boston. He is also an Assistant Professor in the Department of Otolaryngology Head and Neck Surgery at Boston University Chobanian & Avedisian School of Medicine. Dr. Cohen is an expert in the diagnosis and treatment of adult and pediatric sleep apnea. Much of
...
his clinical research has focused on the effect a patient's socio-economic status has on the diagnosis and treatment of pediatric obstructive sleep apnea. He received the Jeffrey H. Spiegel Award for Accomplishment in Plastic Surgery, and several other honors, including the Chiefs' Camaraderie Award and the Charles Vaughan Excellence in Clinical Teaching Award.
Administrative Title

Assistant Professor, Otolaryngology, Head and Neck Surgery, Boston University Chobanian and Avedisian School of Medicine.

Residency

Otolaryngology - Head and Neck Surgery, Boston Medical Center, 2014

Special Interests

Sleep apnea, chronic sinusitis, allergy, salivary gland disorders, snoring and sleep surgery, social determinants of health
Affiliations
Boston University is a leading private research institution with two primary campuses in the heart of Boston and programs around the world.