Specialties

Adolescent Medicine, Reproductive health, Health Disparities, Dyadic Models of Care, Healthcare Delivery Transformation

Departments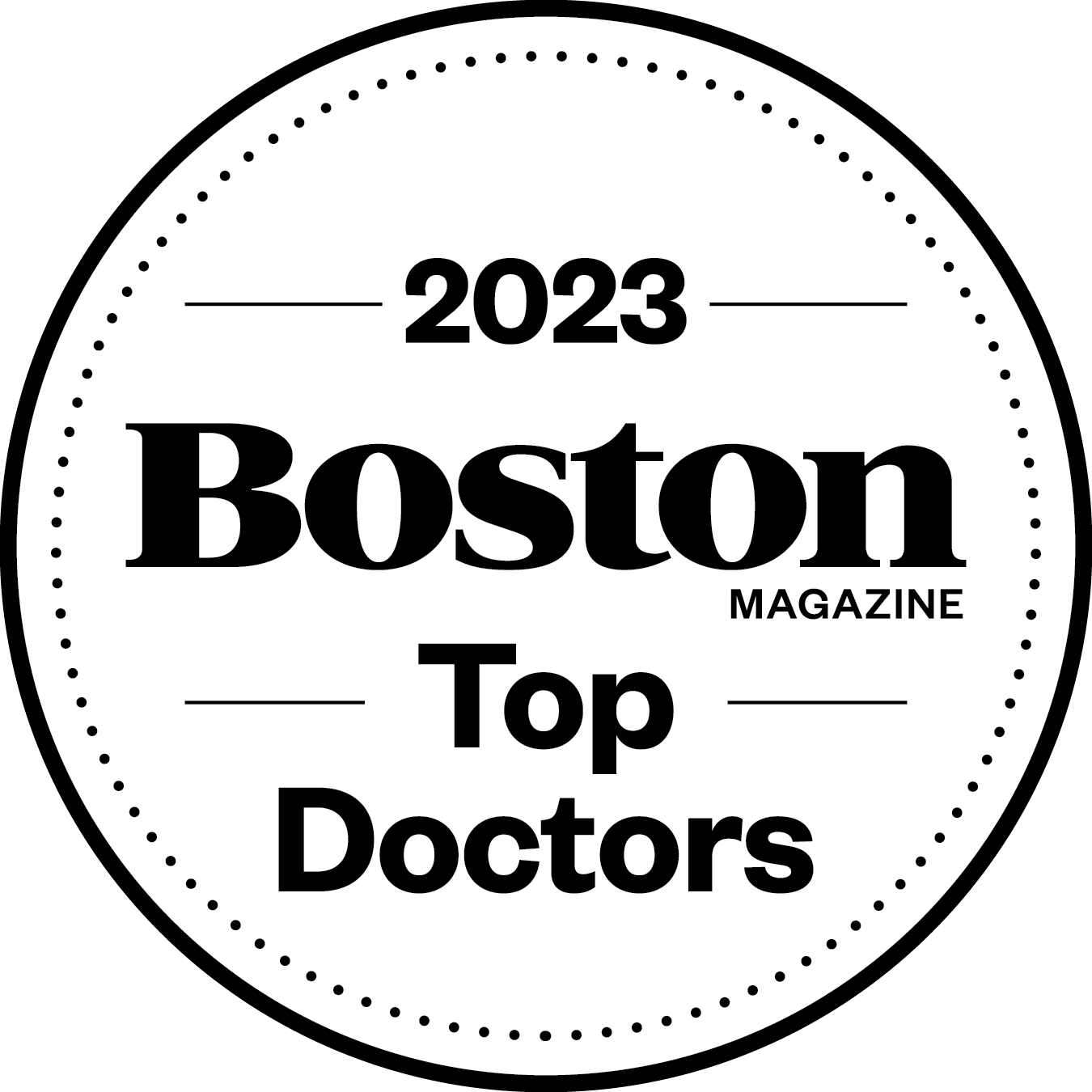 More About Me
Melissa T. Nass MD, MPH is a pediatric primary care physician with over fifteen years of experience caring for adolescent patients and teaching pediatric residents and medical students. Additionally, she is the Medical Director and Founder of BMC's Curbside Care Mobile Program—a novel health delivery platform that provides care for moms and babies at their doorstep! Her interests include: Adolescent
...
Medicine, Reproductive Health, Dyadic Care Models, Health Equity, and Health Care Delivery Transformation.
Administrative Title

Clinical Associate Professor of Pediatrics, Associate Medical Director of Adolescent Medicine, Medical Director and Founder of Curbside Care Mobile Program, Director for the BMC Resident Continuity Clinic

Education

Tulane University School of Medicine, 2005

Residency

Hasbro Children's Hospital, The Warren Alpert Medical School of Brown University (2008)

Board Certifications

Pediatrics, American Board of Pediatrics

Special Interests

Adolescent Medicine, Reproductive health, Health Disparities, Dyadic Models of Care, Healthcare Delivery Transformation
Affiliations
Boston University is a leading private research institution with two primary campuses in the heart of Boston and programs around the world.
Featured on HealthCity
BMC's new, innovative program was conceived in the context of the COVID-19 pandemic, but it could help comprehensive care access going forward.