Refer a Patient
Refer a patient
Fax referral information to 617.414.4541
Call for assistance with the referral process
617.414.5946
617.414.5946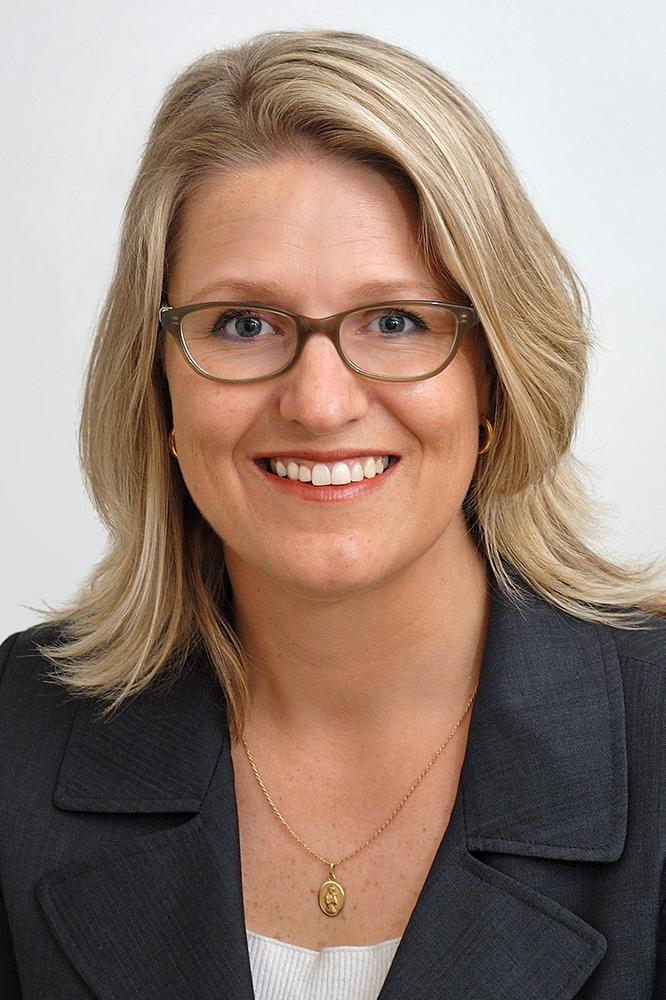 Featured on HealthCity
One in five renters living with children are having difficulty keeping up on rent. Megan Sandel, MD, proposes a three-pronged solution.
Boston hospitals and orgs join forces to drive employment and housing programs in the city's underserved neighborhoods with a focus on sustainability.
Children's health experts are concerned about the impact of the COVID-19 lockdown on healthy growth and development, especially among vulnerable kids.
More About Me
Languages

Spanish

Location

850 Harrison Avenue
5th Floor
Boston, MA 02118
Boston University is a leading private research institution with two primary campuses in the heart of Boston and programs around the world.
As the principal teaching affiliate of Boston University School of Medicine (BUSM), Boston Medical Center is devoted to training future generations of healthcare professionals.