Specialties

Parkinson's disease, movement disorders

Departments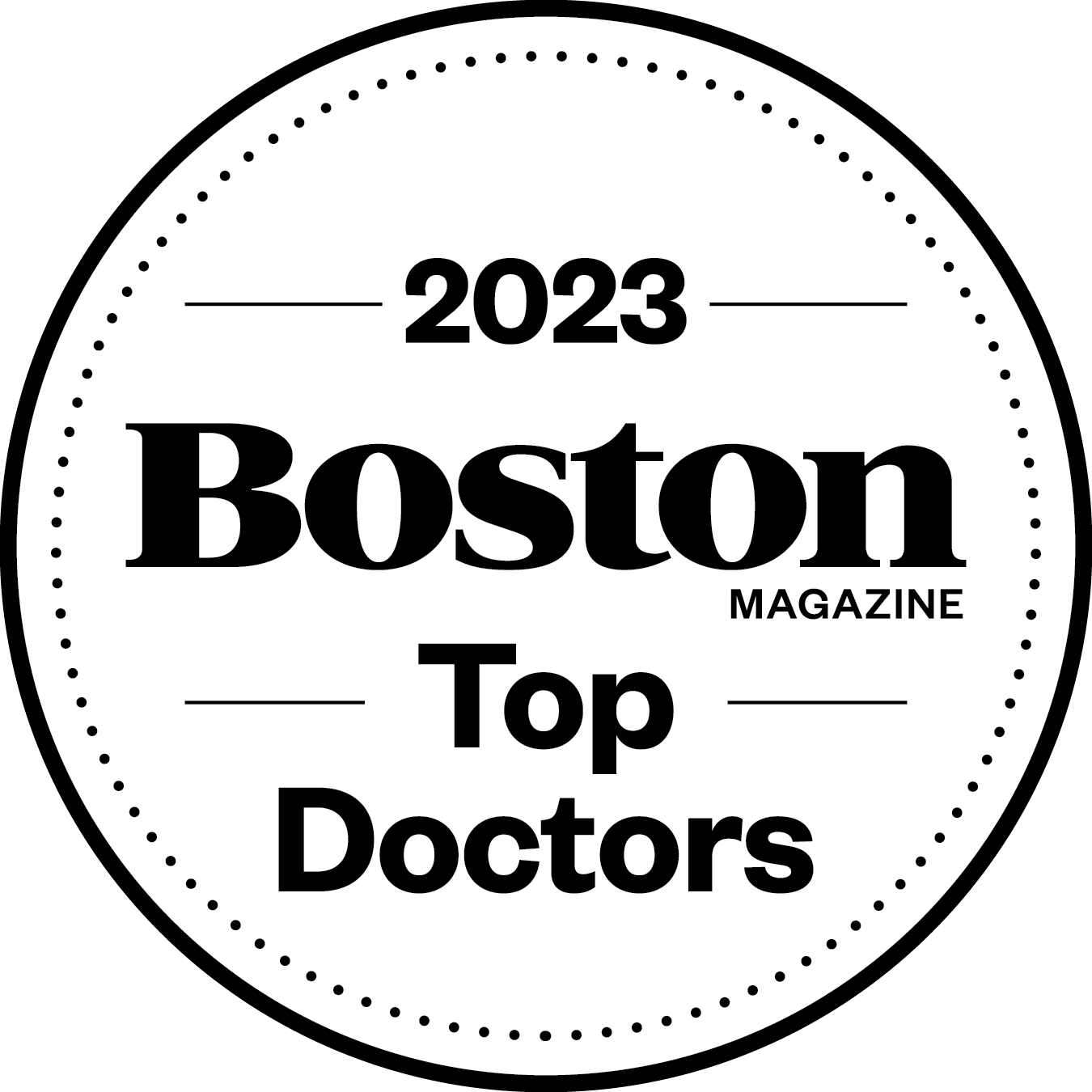 More About Me
Marie Saint-Hilaire, MD, is a neurologist and the Ambulatory Director of the Neurology Clinic at Boston Medical Center (BMC). Dr. Saint-Hilaire is also a professor of Neurology at Boston University Chobanian & Avedisian School of Medicine and Chief of the Movement Disorders Section at Boston University Medical Campus (BUMC). She is an expert on Parkinson's disease and other movement disorders,
...
and is dedicated to delivering highly specialized and compassionate care to her patients. Dr. Saint-Hilaire is also a world-renowned Parkinson's disease researcher, having participated in more than 100 research trials and authored more than 100 articles and book chapters. Her research interests include studying new therapies that modify disease progression or symptoms, and complications of therapy. She is Director of the American Parkinson Disease Association (APDA) Center for Advanced Research at Boston University and serves on numerous local, regional, and national movement disorder committees, including the Scientific Advisory Board for the American Parkinson Disease Association.
Administrative Title

Medical Director, Parkinson's Disease and Movement Disorders Center, Professor of Neurology, Boston University Chobanian and Avedisian School of Medicine

Residency

Neurology, Montreal Neurological Institute (MNI)

Fellowship

Epilepsy, Montreal Neurological Institute (MNI) and Movement Disorders, Columbia Presbyterian Hospital/Boston University

Board Certifications

Neurology, American Board of Psychiatry

Special Interests

Parkinson's disease, movement disorders
Affiliations
Boston University is a leading private research institution with two primary campuses in the heart of Boston and programs around the world.