Lisa B Caruso, MD
Physician, Nursing Home
Refer a Patient
Refer a patient
Fax referral information to 617.638.6179
Call for assistance with the referral process
617.638.6100
617.638.6100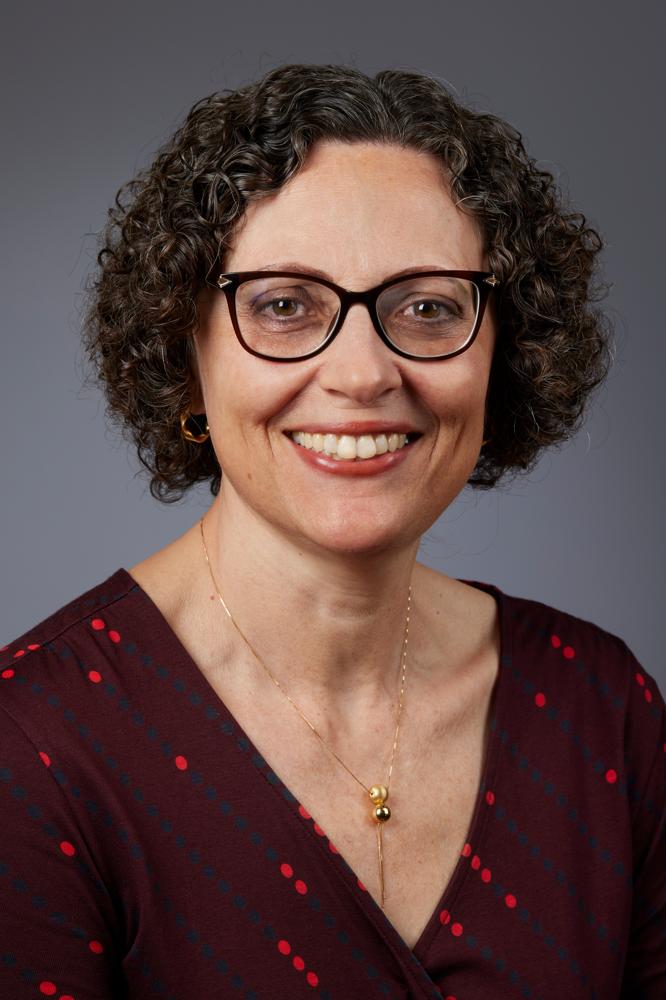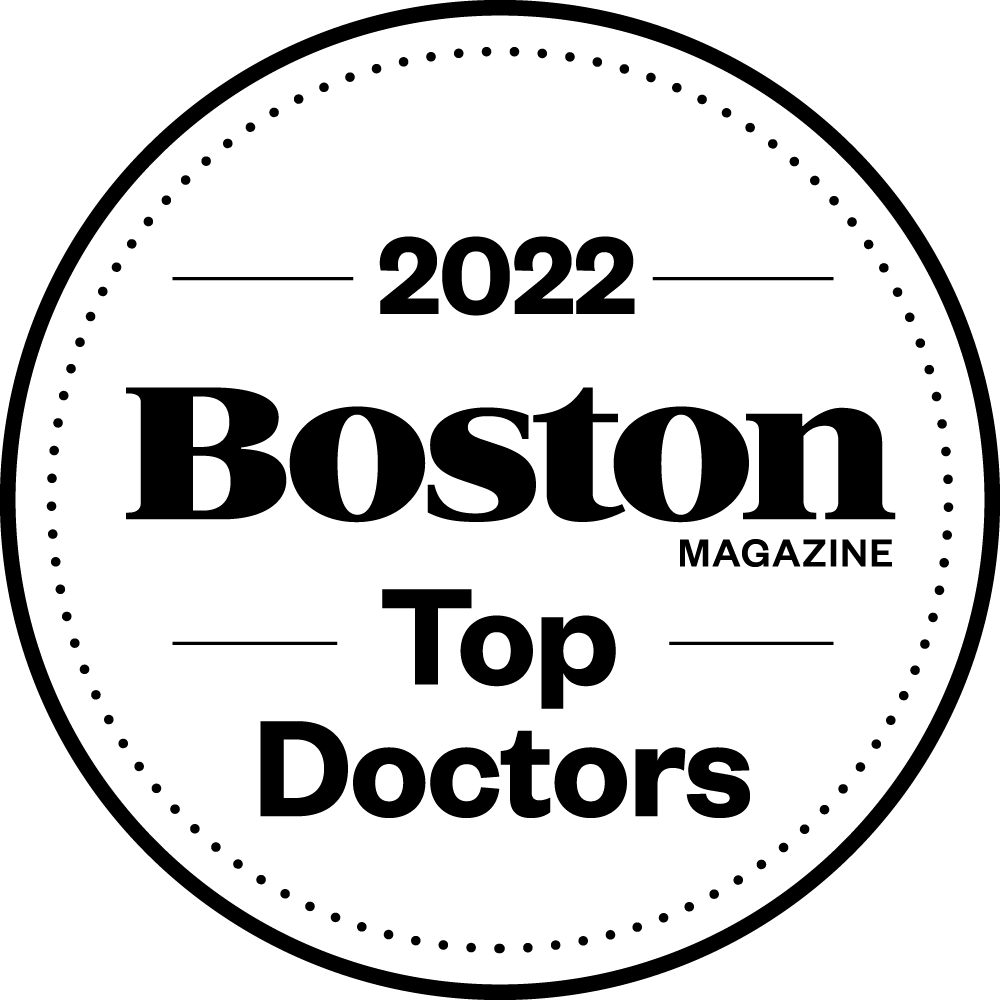 More About Me
Dr. Caruso received her MD at the University of Pittsburgh School of Medicine and her MPH at Boston University School of Public Health. She completed her Internal Medicine residency and 2-year Geriatric Medicine fellowship at Boston Medical Center. She is currently the Director of Quality and Patient Safety for the Department of Medicine. At Boston Medical Center, she provides care to older adults in the Geriatric Ambulatory Practice, the geriatric inpatient, long-term care and sub-acute rehab settings. Expertise and interests include: Resident and Medical Student training in Quality Improvement; Dementia; Delirium; Diabetes in older adults; Transitions of care; Long term care.
Languages

French

Location

725 Albany Street
9th Floor
Boston, MA 02118
Boston University is a leading private research institution with two primary campuses in the heart of Boston and programs around the world.
Featured on HealthCity
Nursing homes must navigate the short- and long-term effects of their residents' isolation with programming, staffing, and in-person visits when safe.
HealthCity is Boston Medical Center's online publication that explores the most pressing issues in healthcare. At HealthCity, we believe that healthcare must transform itself to become more equitable, sustainable, and open source.