Lillian T Sosa, MS, CGC
Genetic Counselor
Refer a Patient
Refer a patient
617.414.2000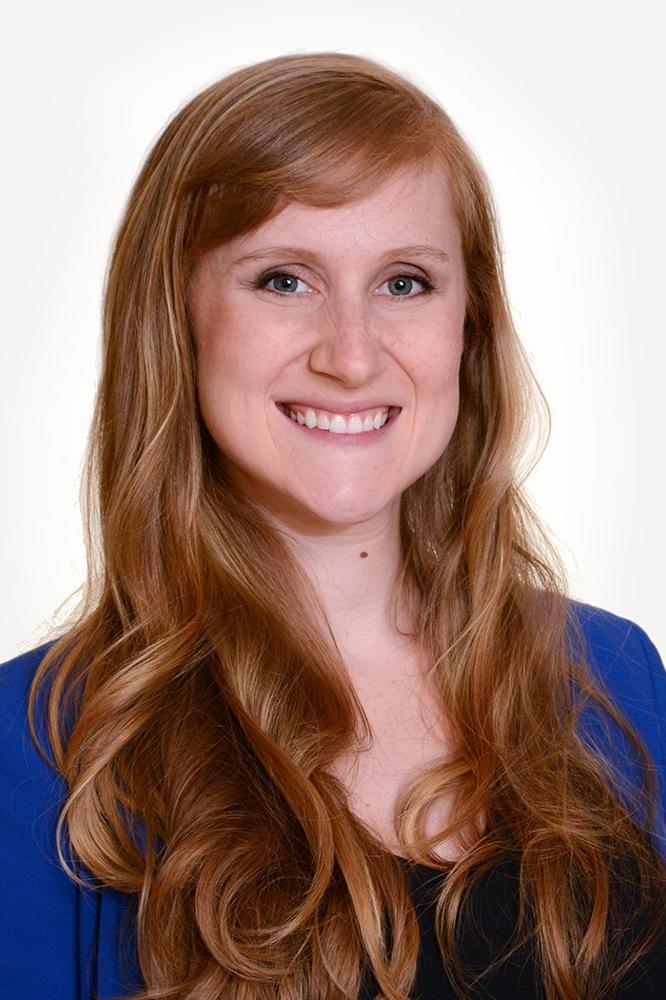 More About Me
Lillian received a BA in chemistry with a biochemistry concentration from Skidmore College in 2007. Prior to pursuing genetic counseling, Lillian worked as a research technician and lab manager in an epigenetics laboratory at MIT. She received her MS in Genetic Counseling from Boston University School of Medicine in 2014. Before joining the Boston University team, Lillian worked as the senior genetic counselor at Maimonides Cancer Center and the program coordinator for the Division of Pediatric Genetics at Maimonides Infants & Children's Hospital in Brooklyn, NY. At Maimonides, Lillian served on the multidisciplinary cleft lip and palate team and was actively involved in the pediatric residency genetics core curricula. At Boston Medical Center, Lillian is a clinical counselor in the Antenatal Testing Unit, providing counseling in a prenatal setting.
Boston University is a leading private research institution with two primary campuses in the heart of Boston and programs around the world.
As the principal teaching affiliate of Boston University School of Medicine (BUSM), Boston Medical Center is devoted to training future generations of healthcare professionals.