Refer a Patient
Refer a patient
Fax referral information to 617.414.9251
Call for assistance with the referral process
617.414.5951
617.414.5951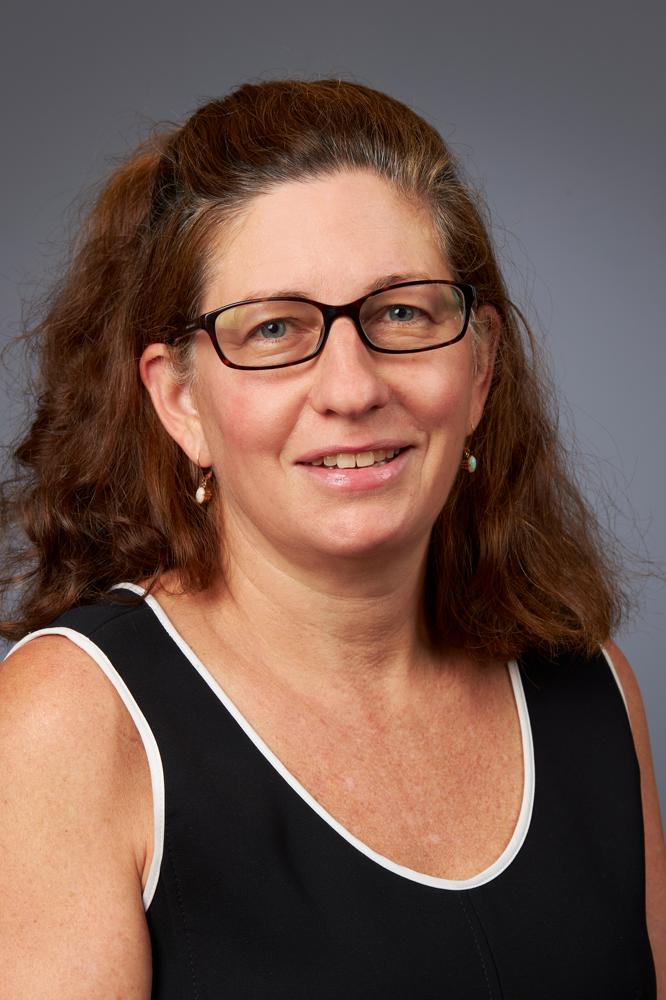 Specialties

depression, hepatitis C, smoking cessation

Departments
Featured on HealthCity
It raises questions on how patients decide where they receive care, and just as important, how structural racism plays a role in these decisions.
New research suggests requests for shutoff protection may provide a truer picture of patient needs.
HealthCity is Boston Medical Center's online publication that explores the most pressing issues in healthcare. At HealthCity, we believe that healthcare must transform itself to become more equitable, sustainable, and open source.
More About Me
Karen E. Lasser, MD, MPH, is Professor of Medicine and Community Health Sciences at Boston University Schools of Medicine and Public Health. Her research has focused on improving quality of care in primary care for underserved patient populations and reducing health disparities. A graduate of the Boston City Hospital Primary Care Internal Medicine training program and Harvard General Internal Medicine Fellowship Program, Dr. Lasser has spent her career practicing primary care and conducting research in safety-net health care settings (Cambridge Health Alliance and Boston Medical Center). She has authored over 75 manuscripts and has been principal investigator on numerous federal and foundation grants. Her recent work includes randomized trials in the primary care setting to promote smoking cessation, and adherence to guidelines for monitoring patients with chronic pain on chronic opioid therapy. Dr. Lasser speaks fluent Spanish and Portuguese, and is an approved bilingual provider.
Residency

Boston City Hospital

Fellowship

Harvard

Board Certifications

Internal Medicine

Special Interests

depression, hepatitis C, smoking cessation

Languages

French, Portuguese, Spanish

Research

quality of care/health equity

Location

725 Albany Street
6th Floor, Suite 6B
Boston, MA 02118
Boston University is a leading private research institution with two primary campuses in the heart of Boston and programs around the world.
As the principal teaching affiliate of Boston University School of Medicine (BUSM), Boston Medical Center is devoted to training future generations of healthcare professionals.