Kaila A Rudolph, MD
Attending Psychiatrist, Consultation-Liaison Psychiatry Service
Request an appointment
Request an appointment
New Patients
We're glad you've chosen BMC for your care! Please call the department you wish to make an appointment with to get started. Learn more about coming to BMC.
If you are a new patient and need an appointment, please contact us at the phone number below.
617.638.8000
Refer a patient
Refer a patient
Call our department to schedule a referral appointment
617.638.8000
617.638.8000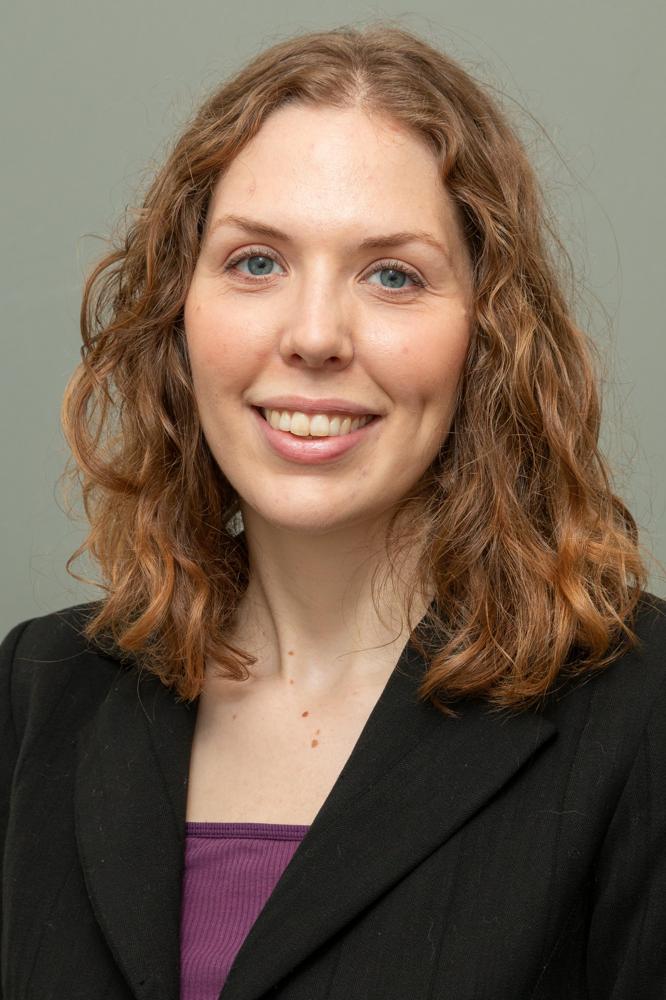 More About Me
<p>Dr. Rudolph completed medical school at Dalhousie University, psychiatry residency at the University of Toronto, with fellowship training in geriatric psychiatry at the University of Toronto and Consultation-Liaison psychiatry at Boston University School of Medicine. She has a master's degree in Public Health and Bioethics.<br />
Dr. Kaila Rudolph is an attending psychiatrist at Boston University School of Medicine/ Boston Medical Center. She also works with the Boston Medical Center Geriatrics Department providing outpatient geriatric psychiatry care. She also serves as a member on the Boston Medical Center Ethics Committee. Dr. Rudolph's primary research interest is studying the impact of social determinants of health, primarily homelessness, on the medical and mental health of older adults using qualitative methodology. She also assesses the link between physical illness and older adult behavioral health. She has interests in mentoring medical students and residents as and teaching and is involved in teaching psychopharmacology at the BU Mental Health Counseling and Behavioral Medicine Program</p>
Education

Medical School- Dalhousie University
Masters of Public Health- Harvard TH Chan School of Public Health
Masters of Bioethics- Harvard Medical School

Residencies

Psychiatry Residency- University of Toronto
Fellowship- Geriatrics Psychiatry- University of Toronto
Fellowship- Consultation-Liaison Psychiatry- Boston University
Boston University is a leading private research institution with two primary campuses in the heart of Boston and programs around the world.