Refer a Patient
Refer a patient
Fax referral information to 617.414.4547
Call for assistance with the referral process
617.414.4773
617.414.4773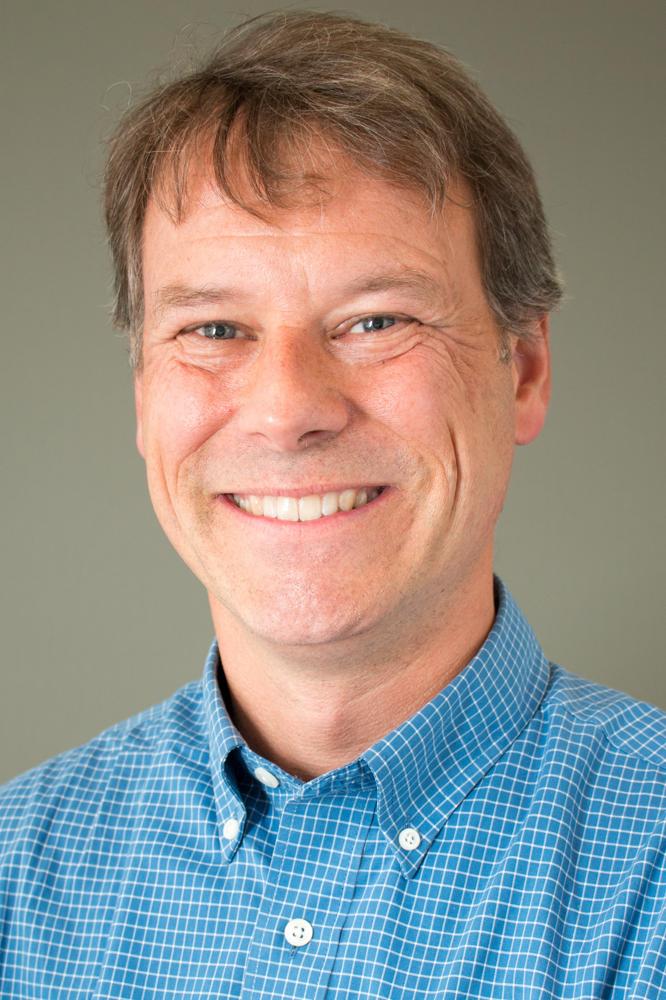 Specialties

Complex care, program innovation, cartooning

Departments
More About Me
I have been at BMC since 1995 as a med student. I enjoy the dedication staff have to patients and families in offering holistic approaches to the complex challenges faced by some of our families. I value working with families and their kids, and in keeping our communities healthy! I am a dad, husband, and avid cartoonist and happy but soggy canoeist.
Education

Yale University, 1996

Residency

Boston Combined residency 1999

Board Certifications

Pediatrics

Special Interests

Complex care, program innovation, cartooning

Languages

Spanish

Location

850 Harrison Ave
6th Floor
Boston, MA 02118

Pronouns

He/Him
Boston University is a leading private research institution with two primary campuses in the heart of Boston and programs around the world.
Latest from HealthCity
Children of all ages are facing a mental health crisis. Experts weigh in to offer their advice to parents.
Medical communities are improving treatment access for pediatric sickle cell disease by crowdsourcing expertise among clinicians.
HealthCity is Boston Medical Center's online publication that explores the most pressing issues in healthcare. At HealthCity, we believe that healthcare must transform itself to become more equitable, sustainable, and open source.