Specialties

Substance use in medical settings, substance use and HIV infection, health professional substance use education

Departments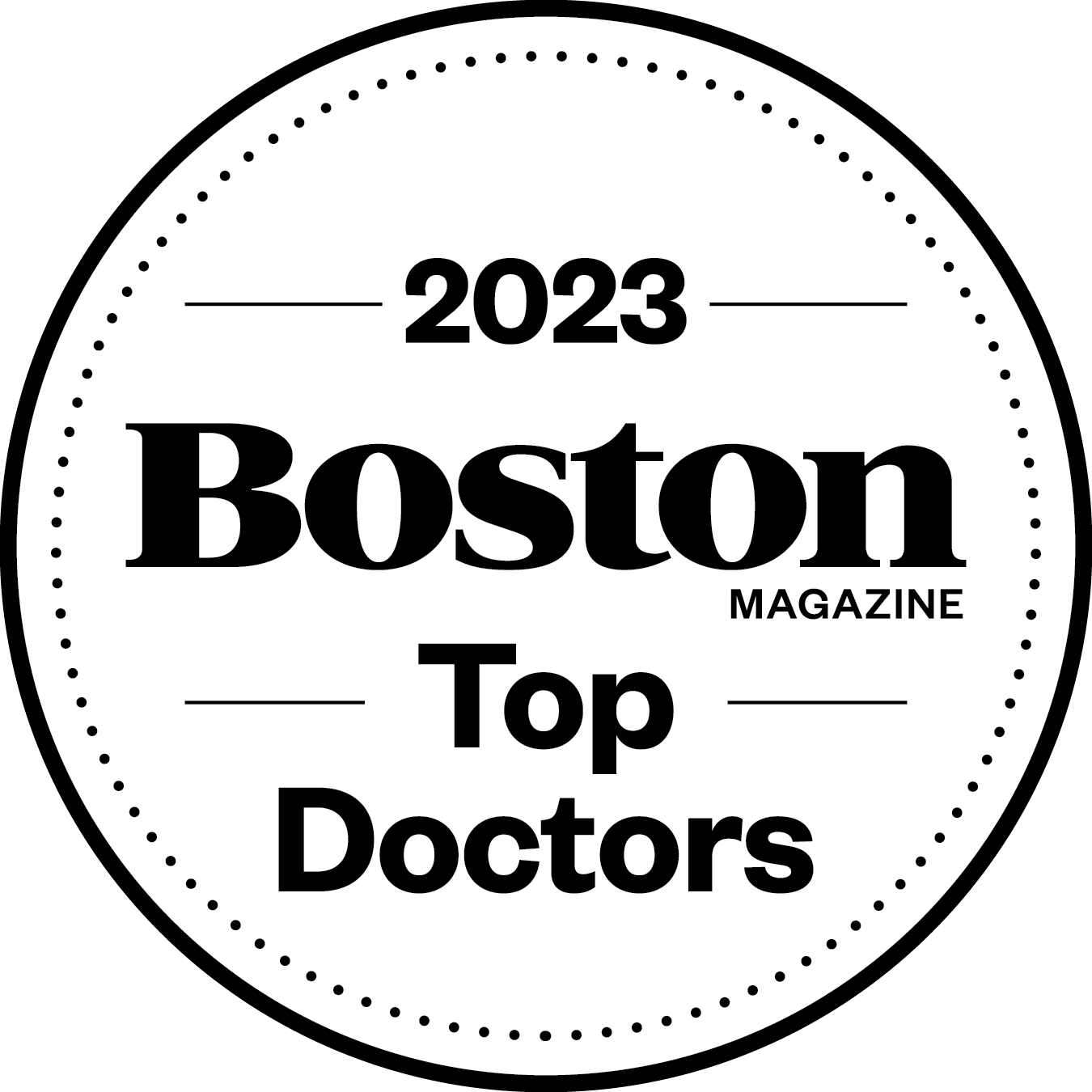 More About Me
Jeffrey Samet, MD, MA, MPH, is a primary care physician at Boston Medical Center (BMC) with expertise treating substance use disorders in general healthcare settings. Dr. Samet is also the John Noble, MD Professor in General Internal Medicine and the Vice Chair of Public Health in the Department of Medicine at Boston University Chobanian & Avedisian School of Medicine. His
...
research efforts focus on alcohol and drug abuse, HIV infection and primary medical care and he has worked internationally in Russia, India, Uganda, Ukraine and Vietnam. Dr. Samet is editor of the journal Addiction Science & Clinical Practice.
Administrative Title

John Noble, MD Professor in General Internal Medicine and Vice Chair of Public Health, Department of Medicine, Boston University Chobanian and Avedisian School of Medicine

Education

Baylor College of Medicine, Houston, TX, 1983
Resident, Internal Medicine, BUSM, Boston City Hospital, 1986
Clinical and Research Fellow, General Internal Medicine, Harvard Medical School, MGH, 1989

Residency

Internal Medicine, Boston City Hospital, Boston, MA Resident (Internal Medicine), Boston City Hospital, 1983-1988

Fellowship

General Internal Medicine (Clinical and Research), Massachusetts General Hospital, 1986-1989

Board Certifications

Internal Medicine, American Board of Internal Medicine and Addiction Medicine, American Board of Preventive Medicine

Special Interests

Substance use in medical settings, substance use and HIV infection, health professional substance use education

Research

Addiction Research
Affiliations
Boston University is a leading private research institution with two primary campuses in the heart of Boston and programs around the world.
Featured on HealthCity
Despite advice from medical groups, nearly two-thirds of patients studied didn't receive medication for opioid use disorder.
The HEALing Communities Study is up and running in several cities, bringing opioid use disorder treatment to people where they are.
Lead researcher Jeffrey Samet discusses the NIDA grant that seeks to reduce overdose deaths by 40% over three years in highly impacted communities.