Gretchen A Gignac, MD
Medical Oncologist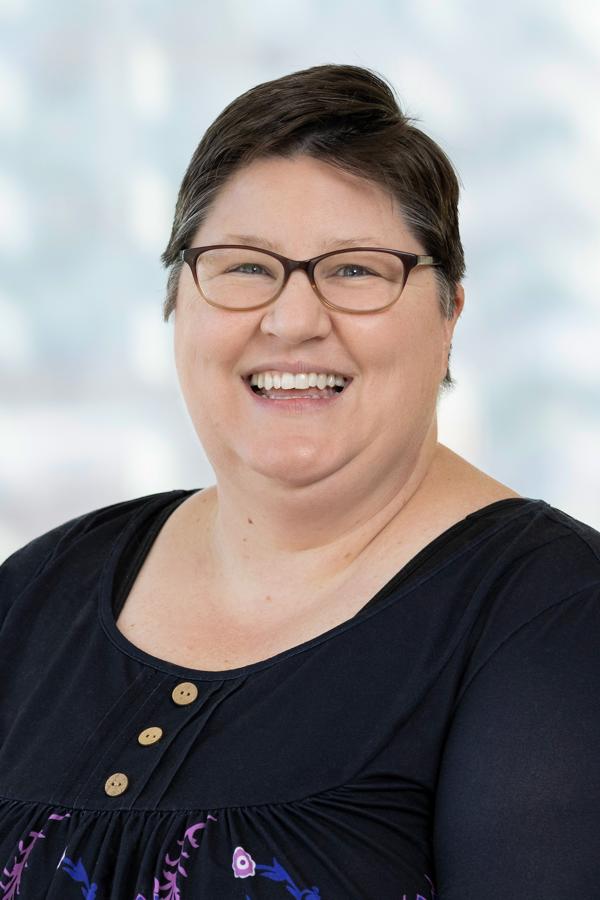 Refer a Patient
Refer a patient
Fax referral information to 617.638.5756
Call for assistance with the referral process
617.638.6428
617.638.6428
Specialties

Clinical trials, solid cancers of the prostate, kidney, bladder, testicles and penis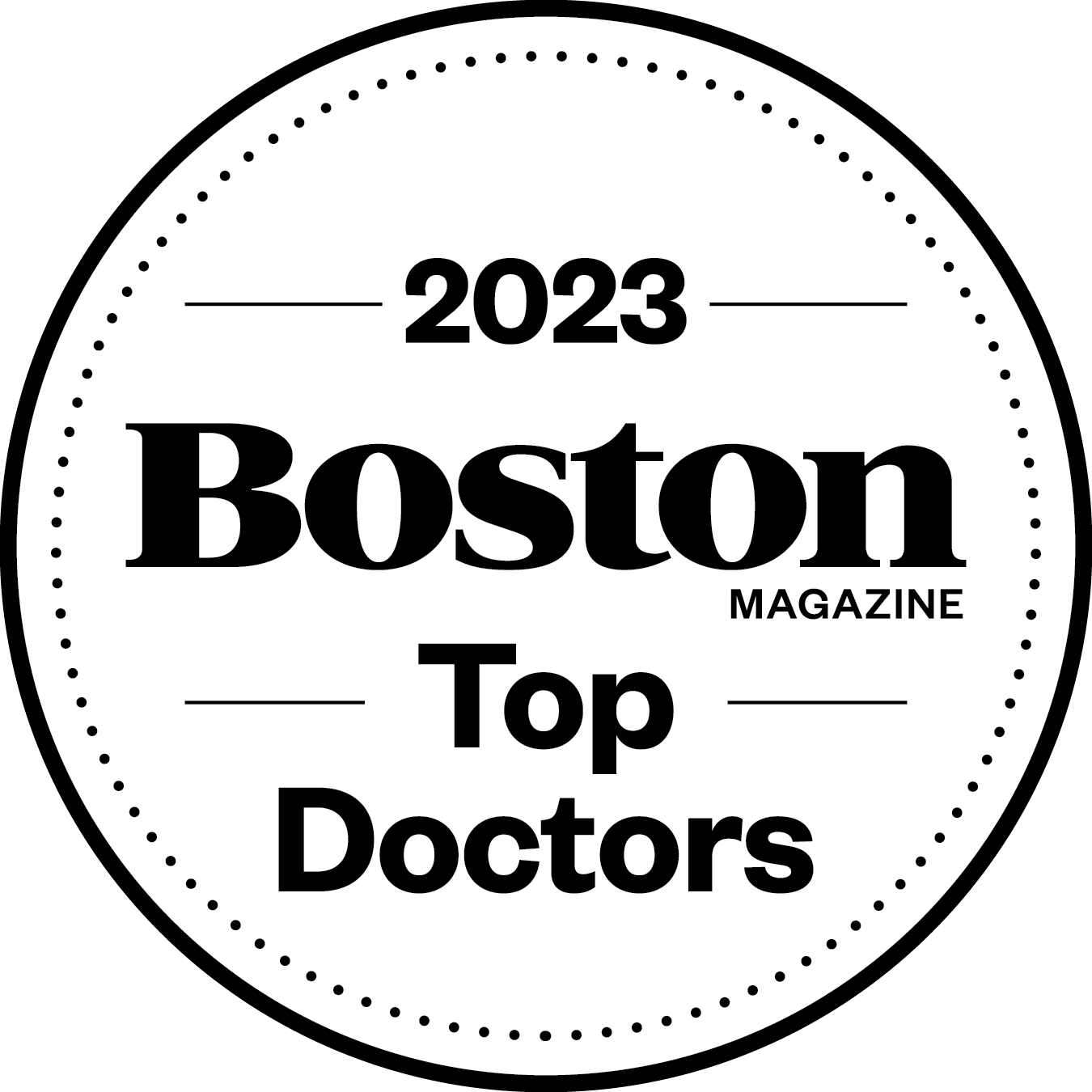 More About Me
Gretchen A. Gignac, MD, is a medical oncologist at Boston Medical Center specializing in genitourinary cancers, including prostate, kidney, bladder, testicle, penis, and other solid cancers. She is also an Associate Professor of Medicine at Boston University Chobanian & Avedisian School of Medicine and an instructor in BMC's Hematology and Oncology Fellowship Program. As a care provider, Dr. Gignac is
...
an expert in a range of cancer treatment regimens, including the use of hormonal agents, chemotherapy, immunotherapy, targeted therapies, radioactive pharmaceuticals, and bone targeted therapies. She also is deeply experienced in supportive and palliative care for patients living with late-stage cancer.
Administrative Title

Associate Professor, Hematology & Medical Oncology, Boston University Chobanian & Avedisian School of Medicine. Member, Boston University Evans Center for Interdisciplinary Biomedical Research.

Education

University of Pennsylvania School of Medicine, 2001

Residency

Internal Medicine, University of Pennsylvania School of Medicine

Fellowship

Hematology and Medical Oncology, Memorial Sloan Kettering Cancer Center

Board Certifications

Medical Oncology, American Board of Internal Medicine

Special Interests

Clinical trials, solid cancers of the prostate, kidney, bladder, testicles and penis
Affiliations
Boston University is a leading private research institution with two primary campuses in the heart of Boston and programs around the world.