Refer a Patient
Refer a patient
Fax referral information to 617.414.7759
Call for assistance with the referral process
617.414.4940
617.414.4940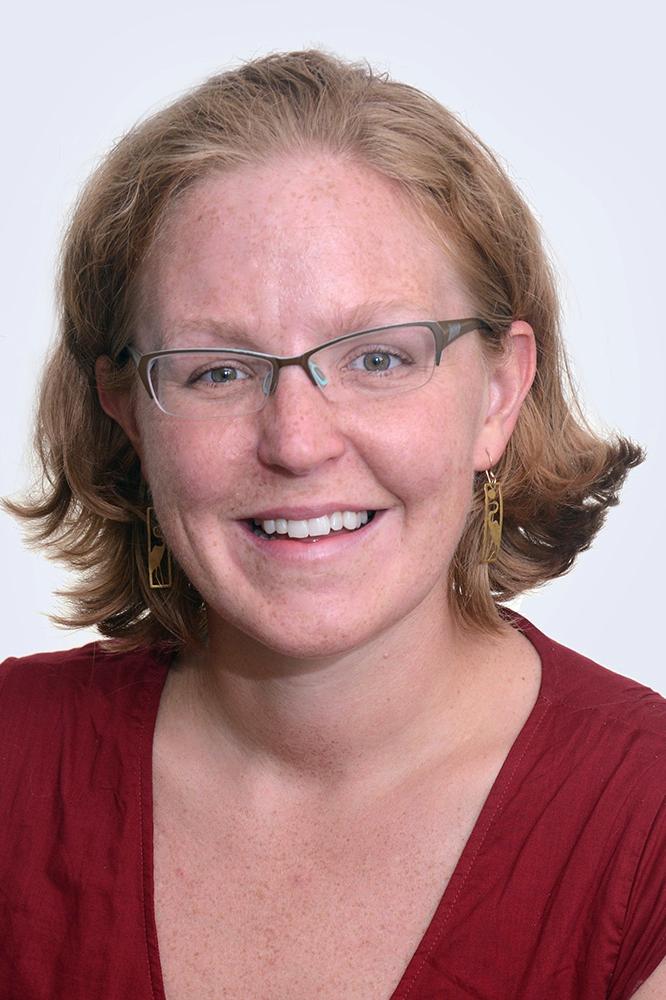 Specialties

Health Equity, Global Health, Limited English Proficiency, Medical Education

Departments
More About Me
Dr. Jacquet is the Director of Health Equity and the founding Director for the Global and Local Health Equity Fellowship at the Boston Medical Center Department of Emergency Medicine. Dr. Jacquet is an Associate Professor of Emergency Medicine at the Boston University School of Medicine and an Attending Physician in the Emergency Department at Boston Medical Center. She received her MD from the University of Vermont College of Medicine and her MPH from Johns Hopkins Bloomberg School of Public Health. Dr. Jacquet completed her Residency in Emergency Medicine at Denver Health and her Fellowship in International Emergency Medicine and Public Health at Johns Hopkins. Dr. Jacquet focuses her work on improving and standardizing the delivery of global and local health equity training to graduate and postgraduate medical learners. Over her career, she has taught emergency medicine, assisted in developing emergency care systems and training programs, and conducted research all over the world.
Residency

Emergency Medicine, Denver Health & Hospitals (2011)

Fellowship

International Emergency Medicine and Public Health, Johns Hopkins (2013)

Special Interests

Health Equity, Global Health, Limited English Proficiency, Medical Education

Languages

French

Research

Limited English Proficiency, Medical Education

Location

840 Harrison Avenue
Boston, MA 02118
Boston University is a leading private research institution with two primary campuses in the heart of Boston and programs around the world.