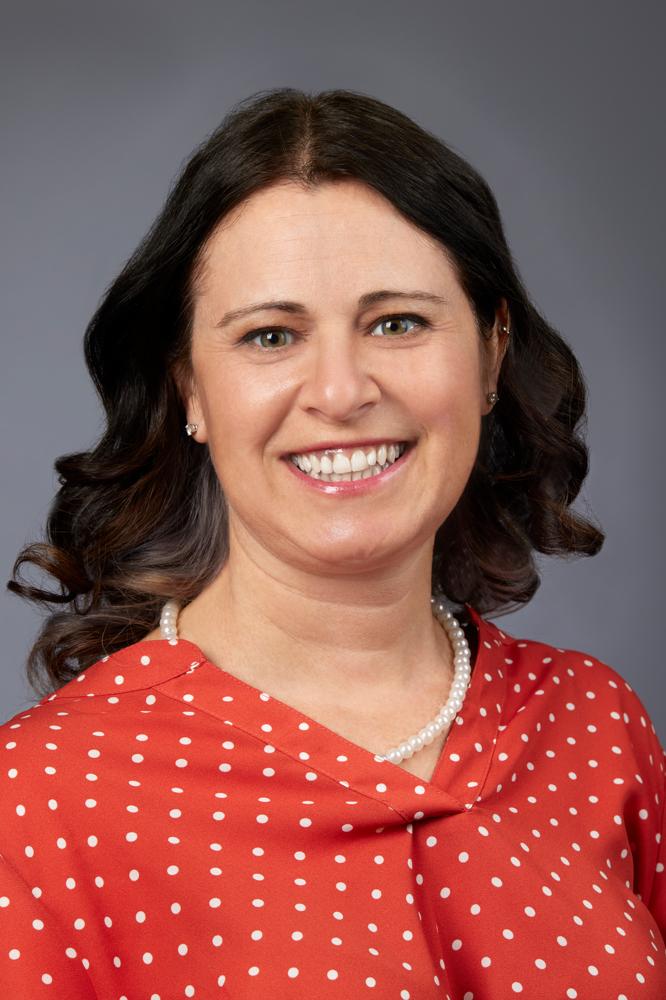 My Contact Information
Primary Location 1 Boston Medical Center Pl
Boston, MA 02118
Featured on HealthCity
To quell a rising epidemic, BMC has embedded HIV counselors in the ED to increase declining testing rates and connect people to effective treatment.
The impact of such a significant decrease in HCV testing and treatment affects both the individual patients and public health as a whole.
Both honors showcase innovative ways for providers to tailor care for patients who utilize the ED for their care
More About Me
Location

1 Boston Medical Center Pl
Boston, MA 02118
Boston University is a leading private research institution with two primary campuses in the heart of Boston and programs around the world.
As the principal teaching affiliate of Boston University School of Medicine (BUSM), Boston Medical Center is devoted to training future generations of healthcare professionals.