Eagen Gene Deune, MD, MBA
Orthopedic Hand Surgeon
Request an appointment
Request an appointment
New Patients
We're glad you've chosen BMC for your care! Please call the department you wish to make an appointment with to get started. Learn more about coming to BMC.
If you are a new patient and need an appointment, please contact us at the phone number below.
617.638.5633
Refer a patient
Refer a patient
Call our department to schedule a referral appointment
617.638.5633
617.638.5633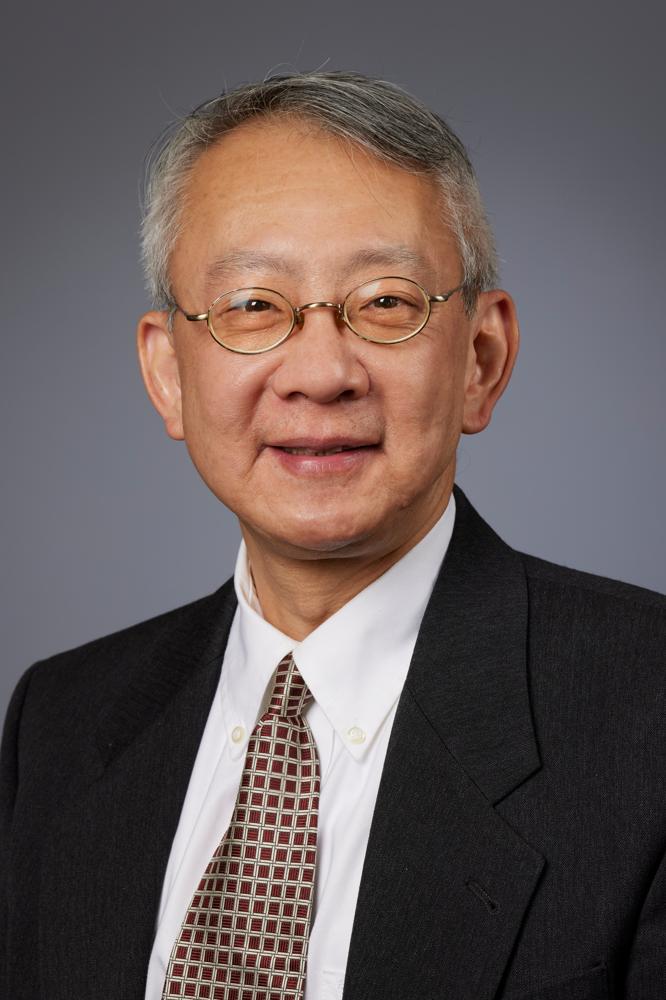 Specialties

Hand surgery (adult and pediatric), Upper extremity reconstruction, hand fractures, carpal fractures, carpal tunnel, ganglion cyst, reconstruction, and all hand injuries/problems

Departments
My Contact Information
Primary Location

725 Albany St
4th Floor, Suite 4B
Boston, MA 02118
More About Me
Dr. Deune's clinical and research interests focus on hand conditions (arthritis, tendinitis, nerve compression, tumors), hand injuries, congenital hand anomalies, and complex hand and extremity reconstruction. Dr. Deune was at the University of North Carolina, where he was a Clinical Professor of Surgery and was the Director of the Hand Surgery(Plastic Surgery). Prior to that, he was the Chief of Hand Surgery at the Johns Hopkins School of Medicine Orthopedic Surgery Department.
Dr. Deune is a graduate of MIT and the University of Pittsburgh School of Medicine. He completed his combined General surgery/Plastic Surgery Residency, Plastic Surgery Research Fellowship, and Hand Surgery/Microsurgery Fellowship at the Washington University School of Medicine in St. Louis. Dr. Deune has an MBA from the Johns Hopkins University Carey School of Business.
Dr. Deune is on the Editorial Board for the Annals of Plastic Surgery and Orthoplastic Surgery Journal.
Education

University of Pittsburgh School of Medicine

Residencies

Washington University School of Medicine

Board Certifications

American Board of Plastic Surgery

Special Interests

Hand surgery (adult and pediatric), Upper extremity reconstruction, hand fractures, carpal fractures, carpal tunnel, ganglion cyst, reconstruction, and all hand injuries/problems

Languages

Taiwanese

Research

Hand surgery (adult and pediatric), Upper extremity reconstruction

Location

725 Albany St
4th Floor, Suite 4B
Boston, MA 02118

Pronouns

He/Him