Specialties

Traumatic brain injury, neurorehabilitation, cognitive/behavioral neurology, acquired brain injury, and disorders of consciousness

Departments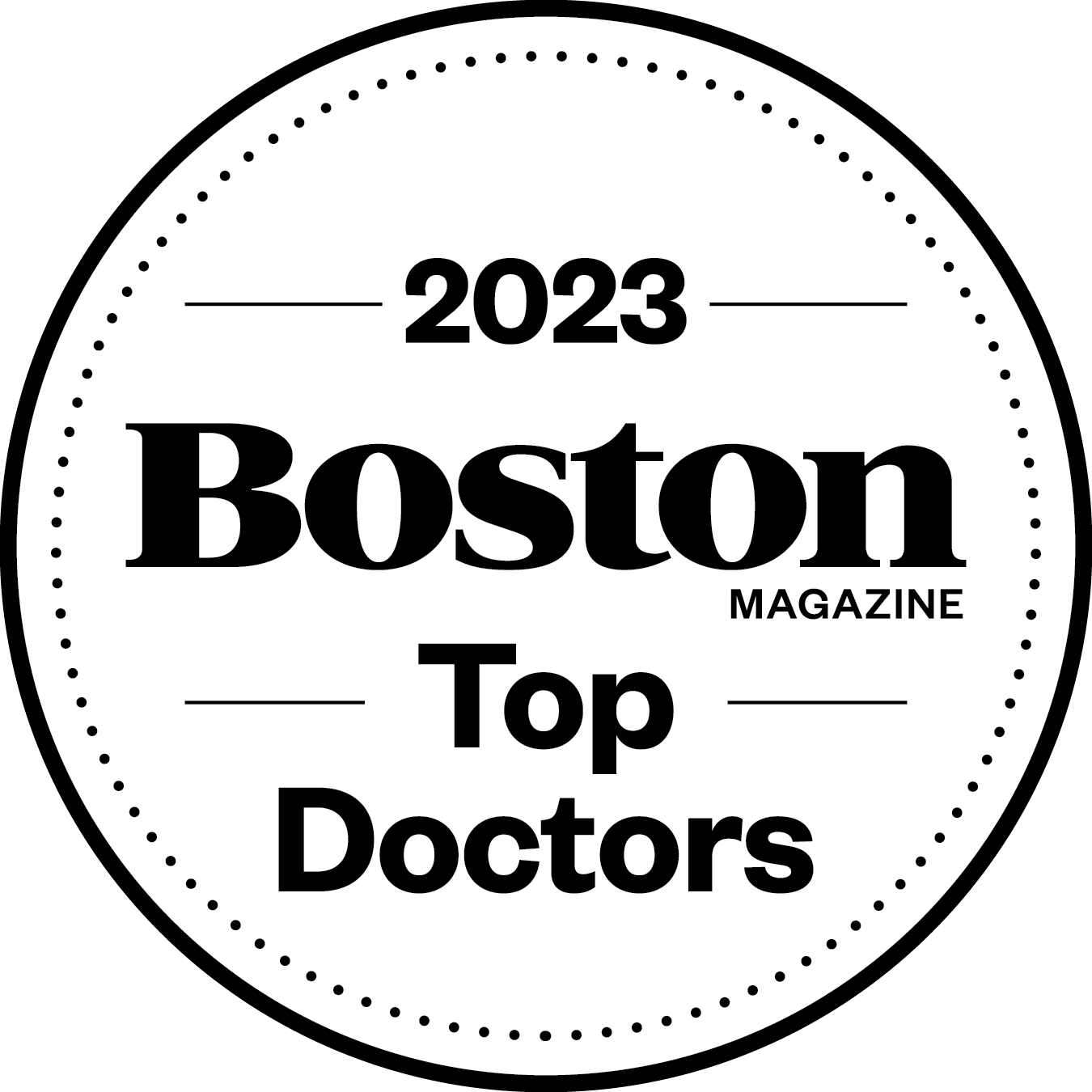 More About Me
Douglas I Katz, MD, is a neurologist at Boston Medical Center (BMC) and a professor of Neurology at Boston University Chobanian & Avedisian School of Medicine. Dr. Katz is an expert in traumatic brain injury, neurorehabilitation, cognitive/behavioral neurology, acquired brain injury, and disorders of consciousness. Dr. Katz helped develop the Brain Injury Program at Encompass Health Braintree Rehabilitation Hospital in
...
Massachusetts, one of the first dedicated brain injury rehabilitation programs in the United States, where he has served as medical director of for over 35 years. Dr. Katz' research interests include traumatic brain injury, neurorehabilitation, disorders of consciousness and chronic traumatic encephalopathy, and he has published extensively in these areas. He has co-edited several books, including three editions of a comprehensive text on Brain Injury Medicine. From 2015 to 2017, Dr. Katz served as president of the American Congress of Rehabilitation Medicine (ACRM).
Administrative Title

Professor of Neurology, Boston University Chobanian and Avedisian School of Medicine

Education

Stony Brook University School of Medicine, 1980

Residency

Boston Medical Center/Boston Veterans Administration Medical Center, 1984

Fellowship

Behavioral Neurology, Boston University/Boston Veterans Administration Medical Center

Board Certifications

Adult Neurology, Brain Injury Medicine, and Neural Repair and Rehabilitation, United Council for Neurologic Subspecialties

Special Interests

Traumatic brain injury, neurorehabilitation, cognitive/behavioral neurology, acquired brain injury, and disorders of consciousness
Affiliations
Boston University is a leading private research institution with two primary campuses in the heart of Boston and programs around the world.