Refer a Patient
Refer a patient
Fax referral information to 617.638.8465
Call for assistance with the referral process
617.638.8456
617.638.8456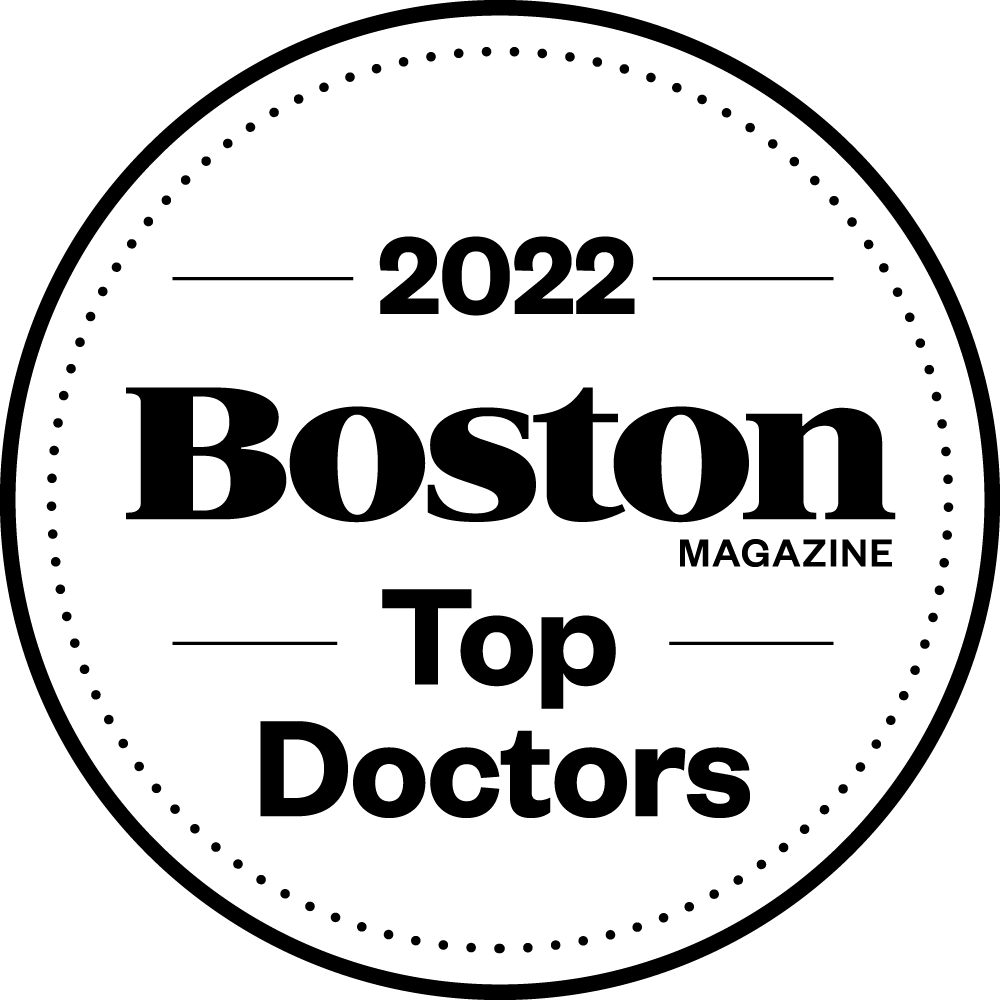 More About Me
Douglas I. Katz, MD is professor of neurology at Boston University School of Medicine and his neurology practice is at Boston Medical Center and Encompass Health Braintree Rehabilitation Hospital, where he has served as medical director of the Brain Injury Program for over 35 years. He graduated from Stony Brook University School of Medicine in 1980, completed neurology residency at Boston University, and a Behavioral Neurology fellowship at Boston University and the Boston VAMC. He is board certified in Adult Neurology, Brain Injury Medicine, and Neural Repair and Rehabilitation (UCNS). His research interests include traumatic brain injury, neurorehabilitation, disorders of consciousness and chronic traumatic encephalopathy, and he has published extensively in these areas. He has co-edited several books, including three editions of a comprehensive text on Brain Injury Medicine. From 2015 to 2017, Dr. Katz served as president of the American Congress of Rehabilitation Medicine (ACRM).
Location

725 Albany St
7th Floor, Suite 7B
Boston, MA 02118
Boston University is a leading private research institution with two primary campuses in the heart of Boston and programs around the world.
As the principal teaching affiliate of Boston University School of Medicine (BUSM), Boston Medical Center is devoted to training future generations of healthcare professionals.