Darrell Kotton, MD
Pulmonologist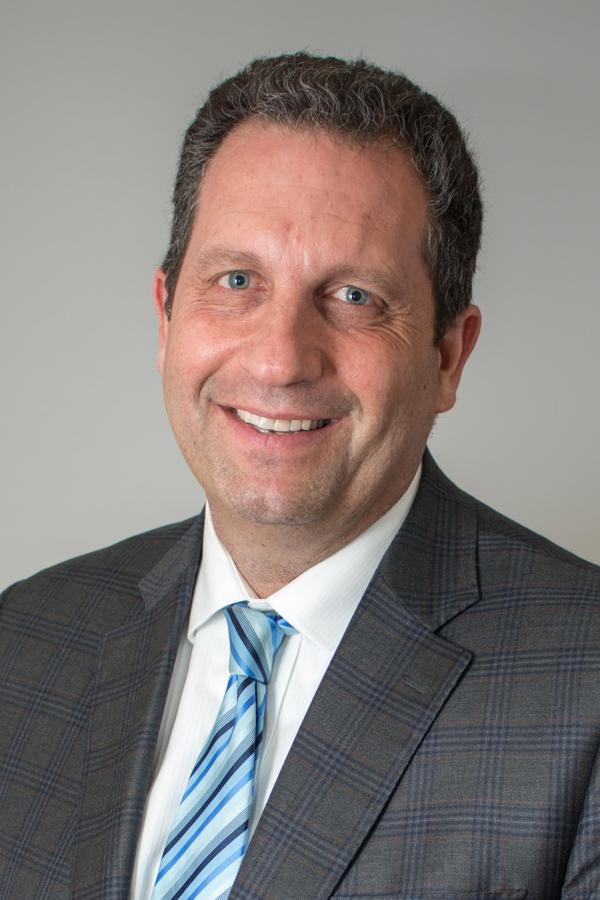 Refer a Patient
Refer a patient
Fax referral information to 617.638.7486
Call for assistance with the referral process
617.638.7480
617.638.7480
Specialties

Alpha-1 Antitrypsin Deficiency, Genetic Lung Diseases

Departments
More About Me
Darrell N. Kotton, MD specializes in Pulmonary Medicine and Critical Care Medicine. He attends in the outpatient pulmonary clinic, the inpatient pulmonary specialty consult service, and the inpatient Medical Intensive Care Unit at Boston Medical Center. Dr. Kotton is also a physician-scientist with a research focus on genetic lung diseases and regenerative medicine. He is the founding director of the
...
Center for Regenerative Medicine of Boston University and Boston Medical Center, the David C. Seldin Professor in the department of medicine and in the department of pathology and laboratory medicine at Boston University School of Medicine, and the founding co-director of the Alpha-1 Center at Boston Medical Center. He is an elected member of the American Society of Clinical Investigators and the Association of American Physicians, and he leads a basic research laboratory, funded continuously by the NIH for the past 20 years, focused on lung regeneration and stem cell biology.
Administrative Title

Director, Center for Regenerative Medicine; Professor of Medicine

Education

Washington University School of Medicine, 1994

Residency

Internal Medicine, University of Pennsylvania, 1994-97

Fellowship

Boston University and Boston Medical Center, 1998-2002

Board Certifications

Pulmonary Medicine; Critical Care Medicine

Special Interests

Alpha-1 Antitrypsin Deficiency, Genetic Lung Diseases

Research

Lung Regeneration
Affiliations
Boston University is a leading private research institution with two primary campuses in the heart of Boston and programs around the world.
Featured on HealthCity
New technologies can produce billions of cells, creating research opportunities that promise to advance our understanding of serious lung diseases.
HealthCity is Boston Medical Center's online publication that explores the most pressing issues in healthcare. At HealthCity, we believe that healthcare must transform itself to become more equitable, sustainable, and open source.