Refer a Patient
Refer a patient
Fax referral information to 617.638.7486
Call for assistance with the referral process
617.638.7480
617.638.7480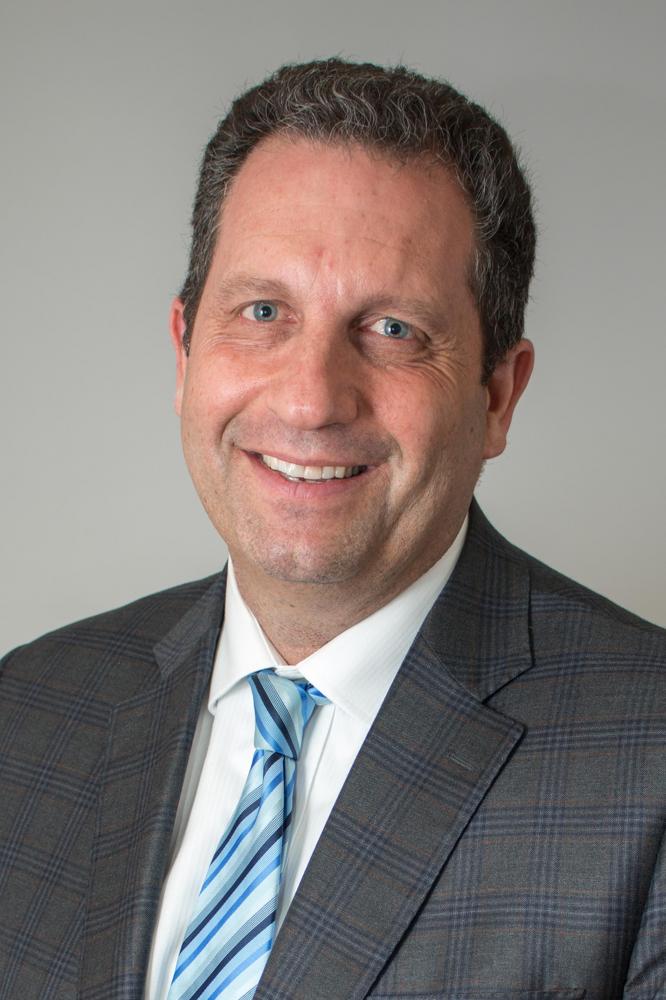 More About Me
Location

725 Albany Street
9th Floor, Suite 9B
Boston, MA 02118
Boston University is a leading private research institution with two primary campuses in the heart of Boston and programs around the world.
Featured on HealthCity
New technologies can produce billions of cells, creating research opportunities that promise to advance our understanding of serious lung diseases.
HealthCity is Boston Medical Center's online publication that explores the most pressing issues in healthcare. At HealthCity, we believe that healthcare must transform itself to become more equitable, sustainable, and open source.