Carl G Streed, MD, MPH, FACP
Primary Care Physician
Refer a Patient
Refer a patient
617.414.5951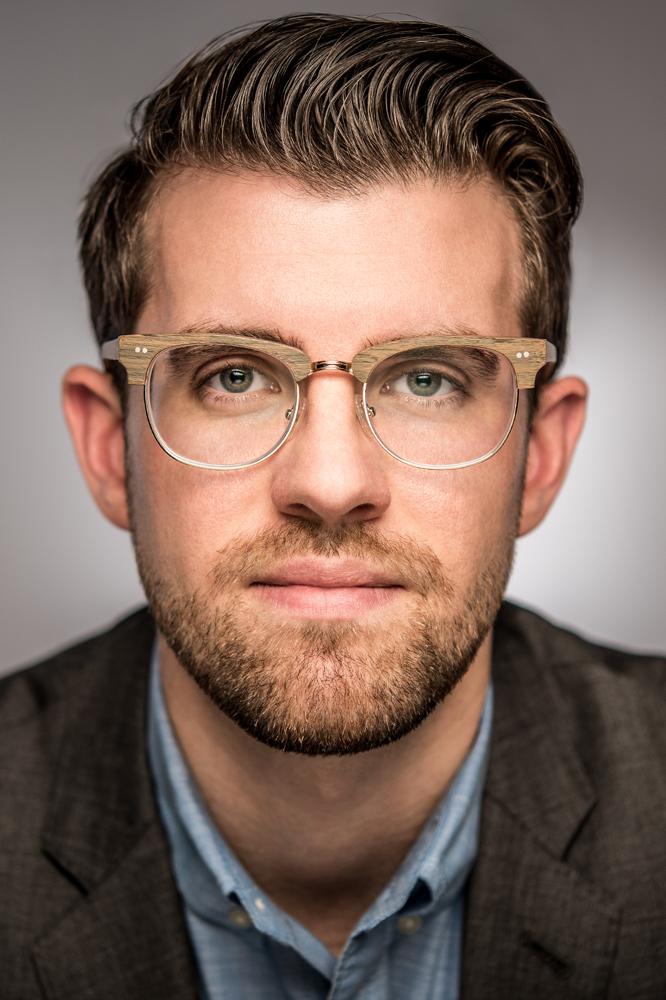 Specialties

LGBTQ Health, Medical Education, Transgender Health, Cardiovascular Health

Departments
Featured on HealthCity
Allowing patients to search for providers by demographic information is a start but not a quick fix to creating culturally responsive healthcare
Healthcare experts share forward-thinking views on the medical community's role in providing effective, authentic, and sustainable care.
Study shows an online module can be an effective stopgap in the education of underequipped residents.
More About Me
Education

Johns Hopkins University School of Medicine Update - Testing, 2013

Residency

Johns Hopkins Bayview Medical Center 2016

Fellowship

Brigham & Women's Hospital 2018 Harvard TH Chan School of Public Health 2018

Board Certifications

Internal Medicine

Special Interests

LGBTQ Health, Medical Education, Transgender Health, Cardiovascular Health

Location

801 Massachusetts Avenue
6th Floor
Boston, MA 02119
Boston University is a leading private research institution with two primary campuses in the heart of Boston and programs around the world.
As the principal teaching affiliate of Boston University School of Medicine (BUSM), Boston Medical Center is devoted to training future generations of healthcare professionals.