Specialties

Minimally invasive hip and knee replacement surgery, revision and complex hip and knee replacement surgery

Departments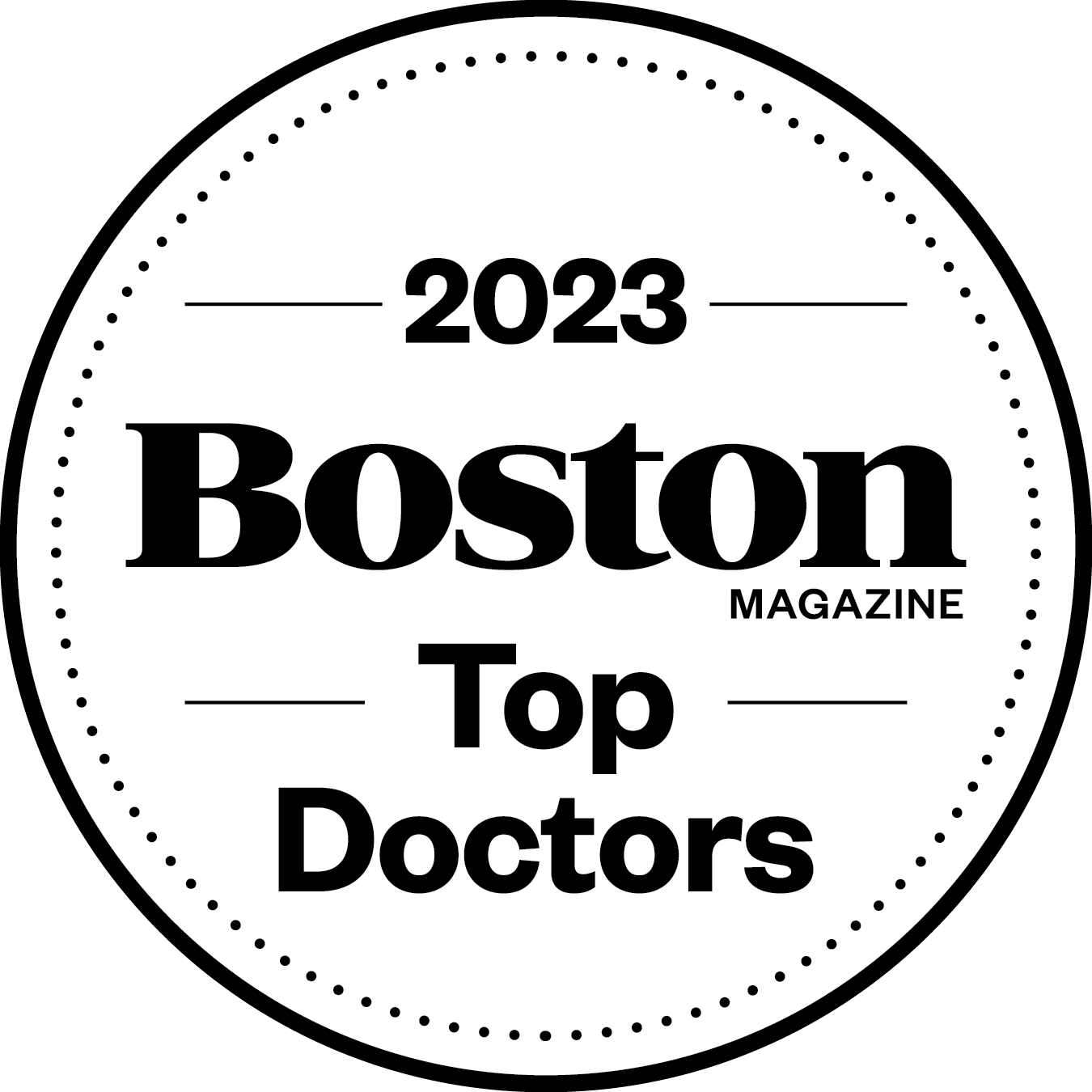 More About Me
Ayesha Abdeen, MD is an orthopedic surgeon and Chief of Hip and Knee Replacement Surgery at Boston Medical Center (BMC). Dr. Abdeen is also an assistant professor of Orthopedic Surgery at Boston University Chobanian & Avedisian School of Medicine. She specializes in hip and knee replacement surgery (arthroplasty), with expertise in minimally invasive surgical techniques and innovative technologies including partial
...
knee replacement and Direct Anterior Approach total hip replacement. She commonly cares for patients with hip arthritis, knee arthritis, hip dysplasia, osteonecrosis/Avascular necrosis (AVN) of the hip or knee, painful or failed prior total hip and knee joint replacement, and hip fractures. Dr. Abdeen delivers personalized care for her patients with a focus on restoring physical function and improving quality of life after surgery and has received numerous honors in her area of expertise. Her research focus is on innovations to improve outcomes following hip and knee replacement surgery.
Administrative Title

Assistant Professor of Orthopedic Surgery, Boston University Chobanian and Avedisian School of Medicine

Education

McMaster Medical School, Hamilton, ON, Canada, 2000

Residency

Orthopaedic Surgery, Foothills Medical Centre, University of Calgary, 2000-2005

Fellowship

Musculoskeletal Oncology, Memorial Sloan Kettering Cancer Center, 2006-2008 and Adult Reconstructive Orthopaedics, University of Southern California/LACUSC Medical Center, 2005-2006

Board Certifications

Orthopaedic Surgery, American Board of Orthopaedic Surgery

Special Interests

Minimally invasive hip and knee replacement surgery, revision and complex hip and knee replacement surgery

Languages

French, Spanish

Research

Clinical Outcomes Research in total hip and knee replacement surgery
Affiliations
Boston University is a leading private research institution with two primary campuses in the heart of Boston and programs around the world.