Alcy R Torres, MD
Pediatric Neurologist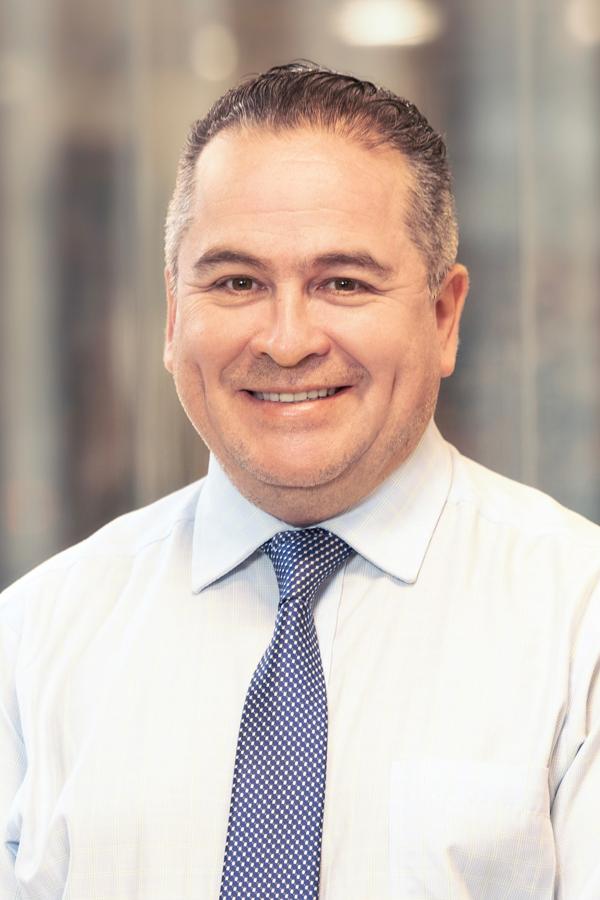 Refer a Patient
Refer a patient
Fax referral information to 617.414.4502
Call for assistance with the referral process
617.414.4501
617.414.4501
Specialties

Pediatric brain injury, concussion

Departments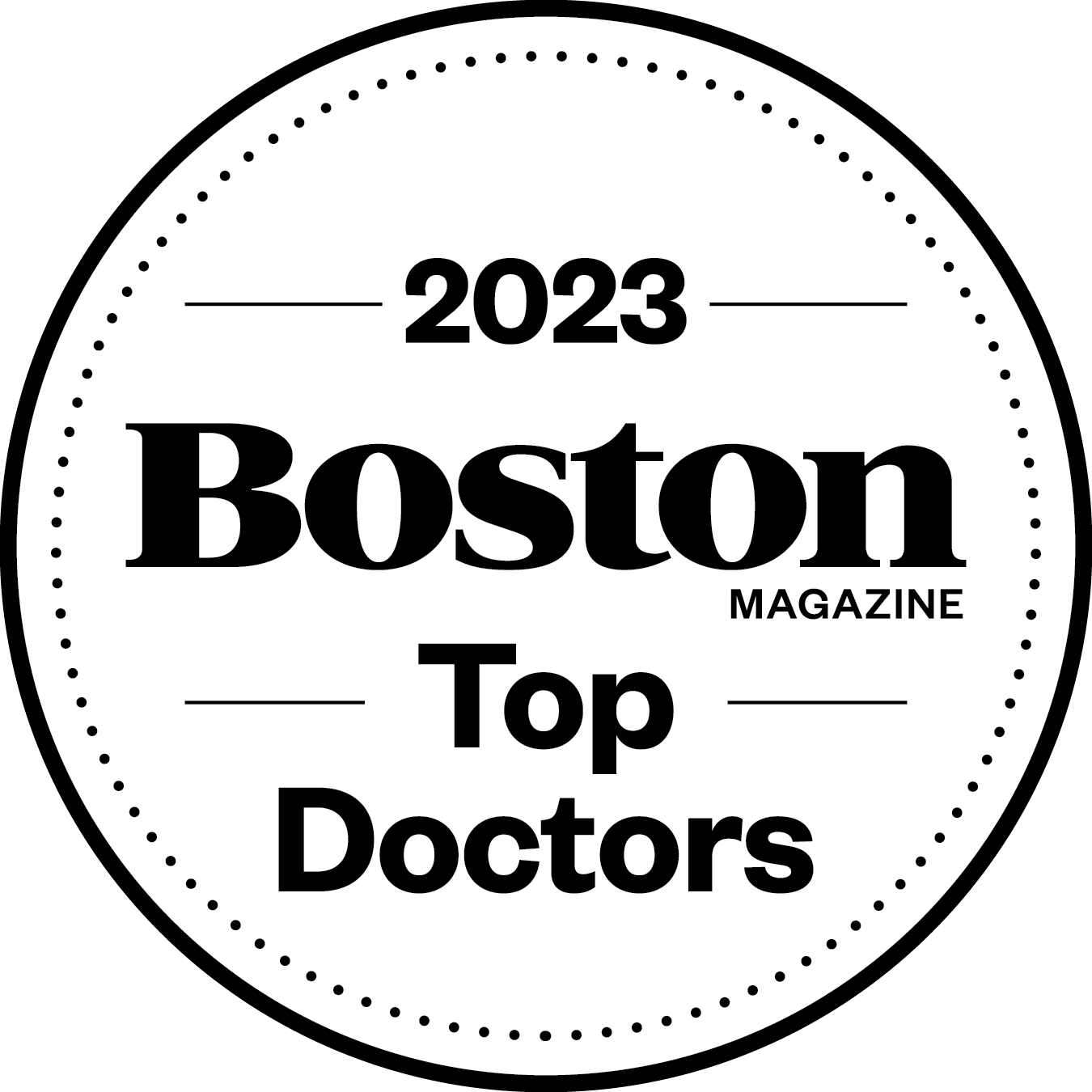 More About Me
Alcy R. Torres, MD, FAAP, currently serves as Director of the Pediatric Concussion Clinic and Director of the Traumatic Brain Injury Program at Boston Medical Center (BMC). He is also an associate professor of Pediatrics and Neurology and an assistant dean of Diversity and Inclusion at Boston University Chobanian & Avedisian School of Medicine. Dr. Torres is an expert pediatric
...
neurologist with more than 20 years of experience, specializing in the treatment of pediatric concussion and traumatic brain injury. He is the author of more than 40 peer-reviewed publications that focus on the diagnosis and treatment of several pediatric and neurological conditions. He serves on the editorial board of the Journal of Pediatric Neurology and Child Neurology and is active in national and international organizations, including the Child Neurology Society, the American Academy of Pediatrics and Brain Injury Association, the International Child Neurology Association (ICNA), and the Ibero-American Academy of Pediatric Neurology.
Administrative Title

Director of the Pediatric Concussion Clinic; Director of the Traumatic Brain Injury Program; Associate Professor of Pediatrics and Neurology, Boston University Chobanian & Avedisian School of Medicine

Education

Universidad Central del Ecuador, 1990

Residency

Pediatrics, Nicklaus Children's Hospital, 1996-1998

Fellowship

Pediatric Neurology, Children's Hospital Boston, 1998-2001

Board Certifications

Pediatrics, American Board of Pediatrics. Neurology with special qualification in Child Neurology, American Board of Psychiatry and Neurology.

Special Interests

Pediatric brain injury, concussion

Languages

French, Italian, Portuguese, Spanish

Research

Traumatic Brain Injury
Affiliations
Boston University is a leading private research institution with two primary campuses in the heart of Boston and programs around the world.