Research Spotlight
Massachusetts Controlled Substances Registration has moved its license request process to online system
The Massachusetts Controlled Substances Registration (MCSR) research licensing system that was previously paper-based has transitioned to an online licensing system. Principal investigators (PIs) are now required to apply, renew, and amend all MCSR research licenses online through the Massachusetts Department of Public Health (MDPH) eLicensing System for all research involving controlled substances.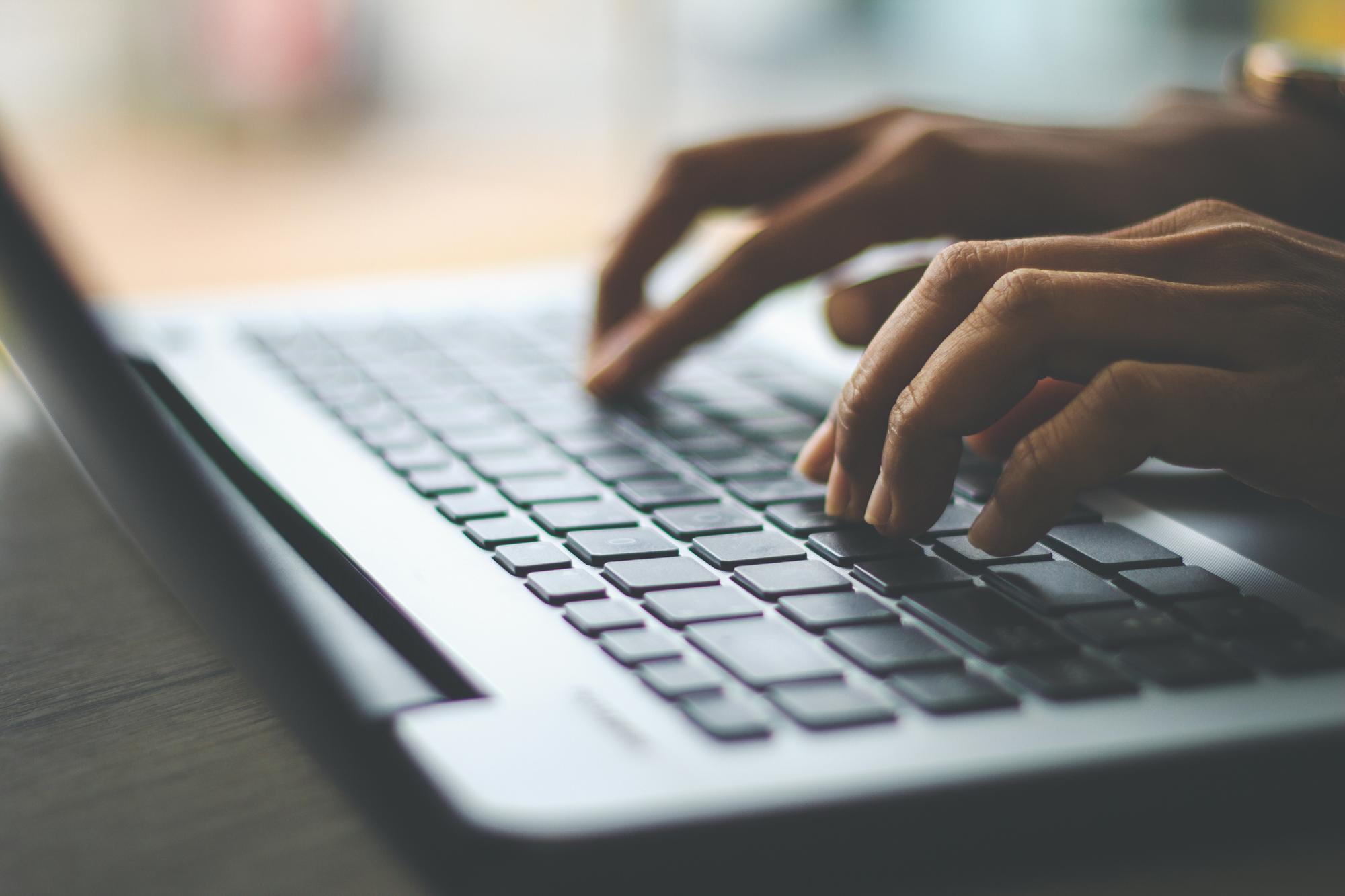 MA-CEAL continues to serve and engage with historically underserved communities
The Massachusetts Community Engagement Alliance (MA-CEAL) is a National Institutes of Health-funded research initiative that seeks to promote health equity for those hardest-hit by the COVID-19 pandemic and increase diversity in research participation to ensure advancements in science serve and benefit the community.
Team Updates
Reminders from the Clinical Trial Operations team
Updates from the Sponsored Programs Administration
News from the Clinical Research Network team
Timely updates for the BMC research community
Featured Job Opportunity
Professional Meetings
Research Operations Newsletter
The Research Operations newsletter aims to broaden our connection with the research community by sharing news and highlights, as well as funding opportunities. To join our mailing list, please email BMCResearch.Operations@bmc.org.
Recent newsletters