Program Director Contact Information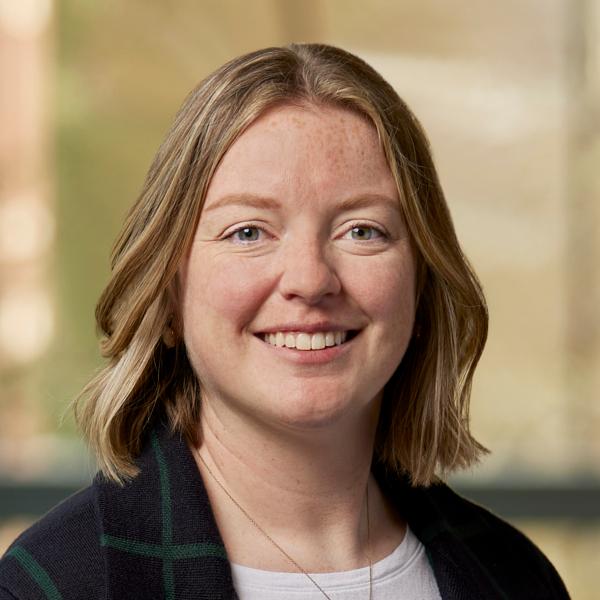 Kelsey Norman, PharmD, BCCP, BCACP, BCPS
Clinical Specialist - Ambulatory Care: Cardiology
Director - PGY2 Ambulatory Care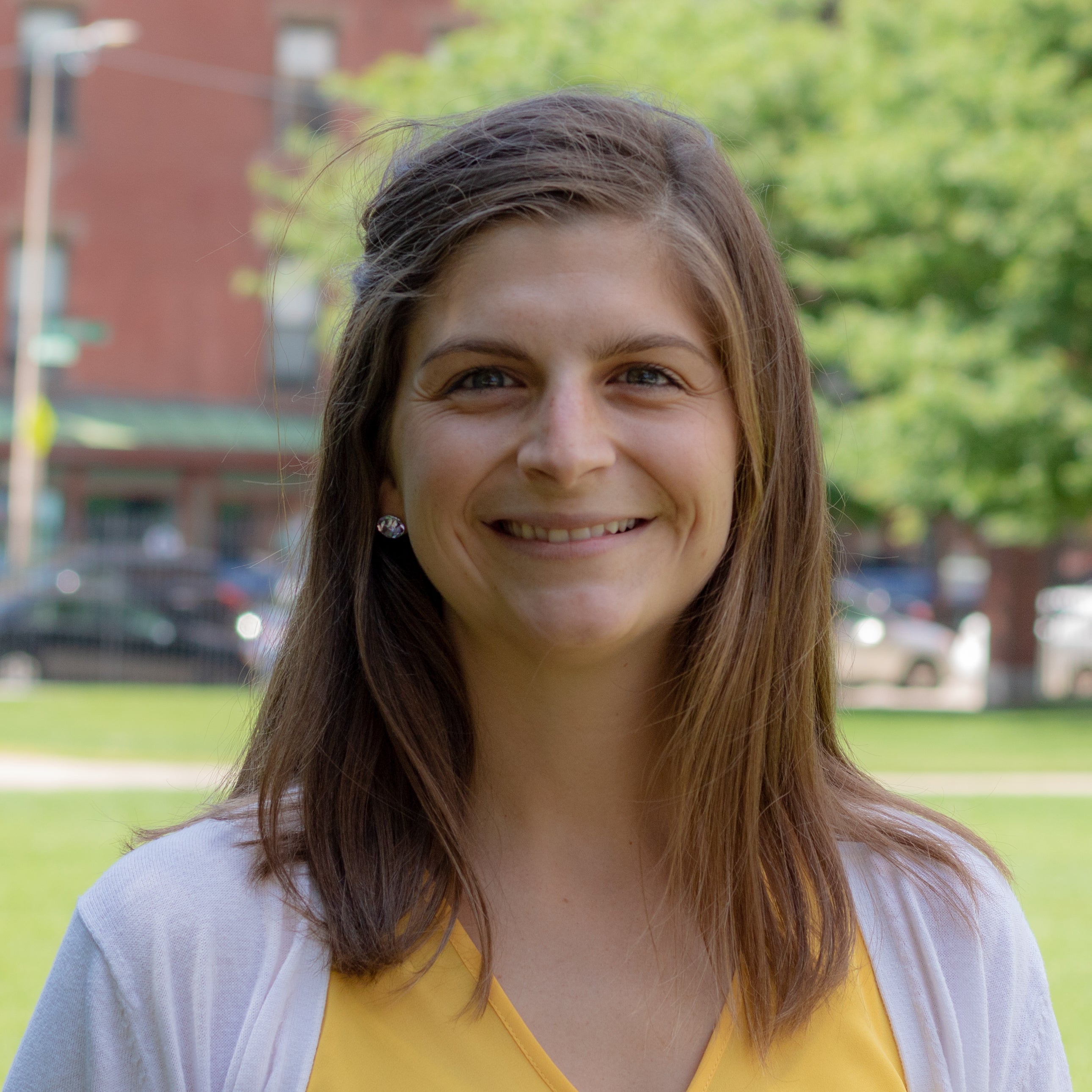 Katelyn O'Brien, PharmD, BCPS, CDCES, BC-ADM
Clinical Specialist - Ambulatory Care: General Internal Medicine
Coordinator - PGY2 Ambulatory Care
We will be participating in PPS sessions this year and recruiting for ONE spot as we have early committed one of the two spots available. 
All PGY2 Ambulatory Care interviews will be held virtually for the 2024 - 2025 recruitment year.
For general residency questions, please email kelsey.norman@bmc.org
Program Description
The PGY2 Ambulatory Care residency program is ASHP-accredited and provides advanced clinical training to prepare the residents to become skilled practitioners that are able to work as part of a multi-disciplinary healthcare team.
This program will offer residents the opportunity for a longitudinal primary care experience within our Family Medicine and General Internal Medicine clinics. In addition, the residents will have the opportunity to rotate through specialty clinics as listed under learning experiences. The residents will work under a collaborative drug therapy management agreement with direct patient visits and collaborate with physicians, nurses, social workers, and other clinical staff. A focus will be on developing and refining skills to manage complex chronic medical conditions, patient-centered care, motivational interviewing, and primary literature evaluation.
Teaching experience is gained by serving as a co-preceptor for pharmacy students and residents on rotation, participating as a facilitator for therapeutics seminar and/or pharmaceutical care lab at Northeastern University. Additionally, the residents have the opportunity to participate in a Resident Teaching Certificate program.
Learn more about Boston Medical Center's Primary Care Services
Purpose
PGY2 pharmacy residency programs build on Doctor of Pharmacy (PharmD) education and PGY1 pharmacy residency programs to contribute to the development of clinical pharmacists in advanced or specialized practice. PGY2 residencies provide residents with opportunities to function independently as practitioners by conceptualizing and integrating accumulated experience and knowledge and incorporating both into the provision of patient care that improves medication therapy. Residents who successfully complete an accredited PGY2 pharmacy residency should possess competencies that qualify them for clinical pharmacist and/or faculty positions and position them to be eligible for attainment of board certification in that practice area (when board certification for the practice area exists).
Program Outcomes
Establish a collaborative interdisciplinary practice
In a collaborative interdisciplinary ambulatory practice provide efficient, effective, evidence-based, patient-centered treatment for chronic and/or acute illnesses in all degrees of complexity
Demonstrate leadership and practice management skills
Promote health improvement, wellness, and disease prevention
Demonstrate excellence in the provision of training or educational activities for health care professionals and health care professionals in training
Serve as an authoritative resource on the optimal use of medications
Core Rotations (6 weeks)
Orientation 
Ambulatory Care Administration
Cardiology
Center for Infectious Diseases 
Complex Care Management
Specialty Clinic Choice (Digestive Disorders, Renal Transplant)
Elective Rotations (6 weeks - choice of 2)
Center for Digestive Disorders (IBD, HCV)
Dermatology
Endocrinology
Geriatrics
Hematology/Oncology
Nephrology
Pulmonology
Renal Transplant/Anemia
Rheumatology
Medical Writing
Flex Elective (4 weeks): Career Development Focus or Novel Service Line Focus
Longitudinal Responsibilities
IHI quality improvement project supported by the scholarship committee

Receive an IHI Basic Certificate in Quality and Safety
Final manuscript submission

Hospital/pharmacy committee involvement
Participation in a BMC residency committee (scholarship, preceptor development, residency emotional support team, or recruitment)
Teaching Responsibilities
1 Resident case conference
1 Multidisciplinary lecture
1 ACPE-Accredited Continuing Education (CE) lecture
4 Ambulatory care group clinical pearls
Additional Opportunities
Resident Teaching Certificate 
Precepting PGY1 residents on an ambulatory care rotation
Precepting APPE students on an ambulatory care rotation
Facilitate Pharmaceutical Care Lab (Northeastern University)
Completion and presentation of Medication Use Evaluations (MUE) and drug monographs for formulary review
Resiliency Training
Chief Resident opportunity
Pharmacy Practice (Staffing) Responsibilities
Independent Primary Care Clinic (Family Medicine or General Internal Medicine) 
Anticoagulation 

1/2 day per week
Every third weekend cover anticoagulation pager
Benefits
Estimated Salary: $60,000
Vacation time: 12 days
Office space with computer
Travel/CE allowance (~$2,600/year): ASHP Midyear Meeting, or other opportunities for additional national specialty meetings
$750 cafeteria allowance per academic year
$1000 move/licensure bonus
Lease guarantee available to minimize security deposit requirements
Insurance Benefits: health (100% employer-paid option), dental, vision, disability, accidental death and dismemberment, life insurance