Toby C Chai, MD
Urologist
Refer a Patient
Refer a patient
617.638.8485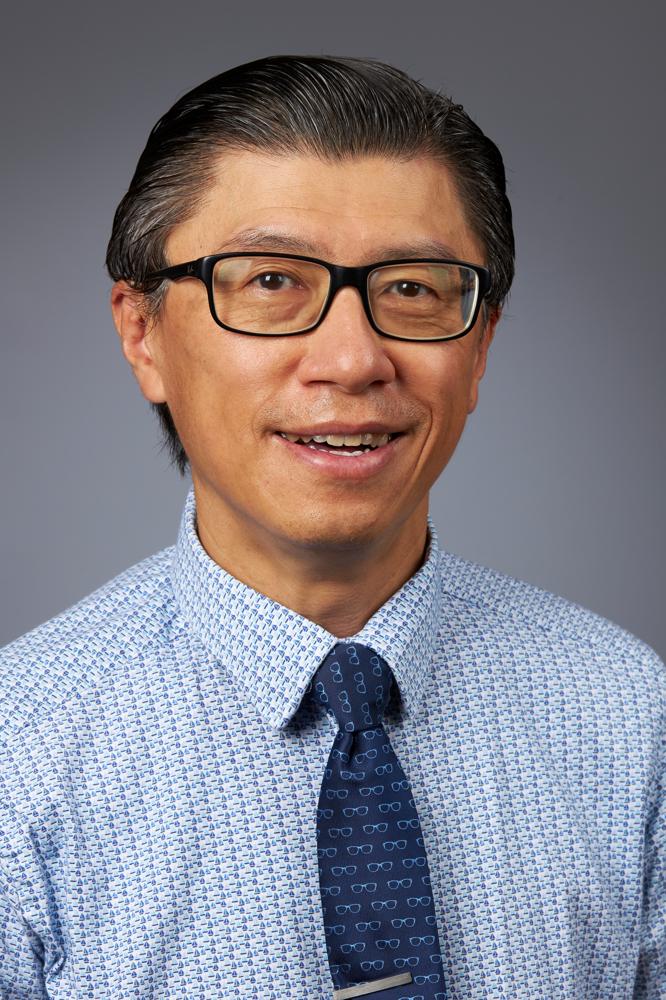 Specialties

urinary incontinence, urinary tract reconstructive surgery

Departments
My Contact Information
Primary Location 1 Boston Medical Center Pl
Boston, MA 02118
More About Me
Toby C. Chai, MD, is Chief of Urology at Boston Medical Center, and Professor and Chair of the Department of Urology at Boston University School of Medicine. He also serves as President of Boston University Medical Center Urologists, Inc.
Dr. Chai completed his medical degree at Indiana University School of Medicine, his urology residency at University of Michigan Medical Center, and a fellowship at University of Virginia. He was on urology faculty at University of Maryland and Yale University previously.
He has received multiple prestigious national urologic awards including the American Urological Association (AUA) Victor Politano Award and Distinguished Service Award. He was awarded the Zimskind Award and Distinguished Service Award from the Society of Urodynamics, Female Pelvic Medicine & Urogenital Reconstruction. In 2022, he was awarded the Continence Champion Award from the patient advocacy group National Association for Continence.
Education

Indiana University, 1989

Residency

University of Michigan Medical Center 1994

Fellowship

University of Virginia Health Sciences Center 1997

Board Certifications

American Board of Urology, Certificate of Added Qualification in Urogynecology

Special Interests

urinary incontinence, urinary tract reconstructive surgery

Languages

Chinese

Research

urinary incontinence

Location

1 Boston Medical Center Pl
Boston, MA 02118

Pronouns

He/Him