Elizabeth S Klings, MD
Pulmonologist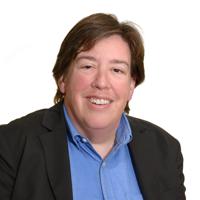 Refer a Patient
Refer a patient
Fax referral information to 617.638.7486
Call for assistance with the referral process
617.638.7480
617.638.7480
Specialties

Pathogenesis of pulmonary vascular complications of SCD. The role of venous thromboembolism in clinical outcomes in sickle cell disease and use of echocardiography for deeper clinical phenotyping in pulmonary hypertension

Departments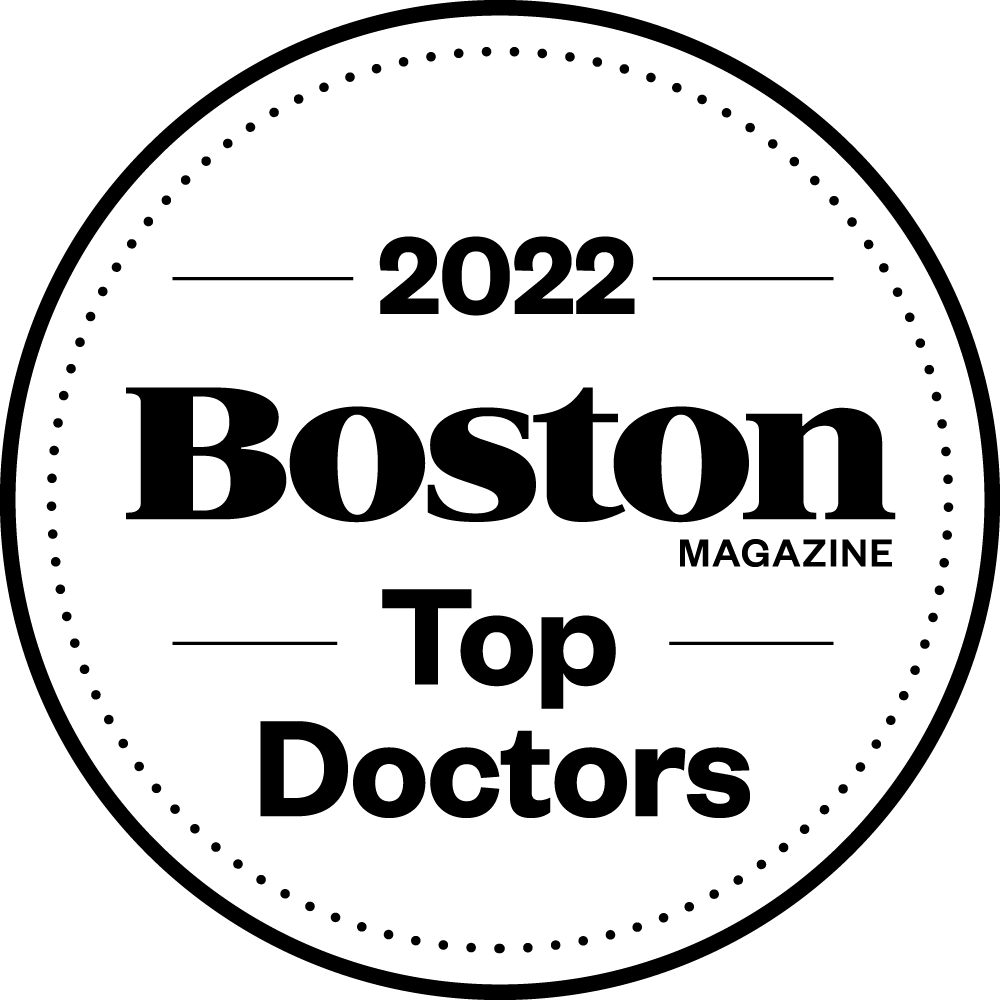 More About Me
Dr. Klings is the director of the Center for Excellence in Sickle Cell Disease, the largest sickle cell disease (SCD) center in New England, director of the Pulmonary Hypertension Center at Boston Medical Center, and a professor at the Boston University Chobanian & Avedisian School of Medicine. At BMC, she has created numerous clinical programs and expanded clinical trials for patients. As
...
an NIH-funded principal investigator, she is researching the roles of disease modulators, including sleep-disordered breathing and venous thromboembolism, in endothelial and vascular dysfunction. In her work with the American Society of Hematology, she is the principal investigator for Clinical Trials Network MA Clinical Trials Unit and part of the Training Non-hematologists to Care for Adults Living with SCD Working Group. Dr. Klings is also active with the Medical and Research Advisory Committee of the Sickle Cell Disease Association of America and the Foundation for Sickle Cell Disease Research.
Administrative Title

Director of the Center for Excellence in Sickle Cell Disease, Director of Pulmonary Hypertension; Professor of Medicine, Boston University Chobanian & Avedisian School of Medicine

Residency

Boston City Hospital

Fellowship

Pulmonary/Critical Care fellowship at Boston University Medical Center

Special Interests

Pathogenesis of pulmonary vascular complications of SCD. The role of venous thromboembolism in clinical outcomes in sickle cell disease and use of echocardiography for deeper clinical phenotyping in pulmonary hypertension

Languages

Spanish
Affiliations
Boston University is a leading private research institution with two primary campuses in the heart of Boston and programs around the world.
Featured on HealthCity
Progress toward improving outcomes for adults with sickle cell disease hinges on more qualified, trained physicians and investment in research.
Comprehensive, multidisciplinary services that provide whole-person care can be difficult to find. Experts are changing that.