David C Henderson, MD
Psychiatrist-in-Chief
Refer a Patient
Refer a patient
Fax referral information to 617.638.6836
Call for assistance with the referral process
617.414.4238
617.414.4238
Specialties

Global mental health capacity building

Departments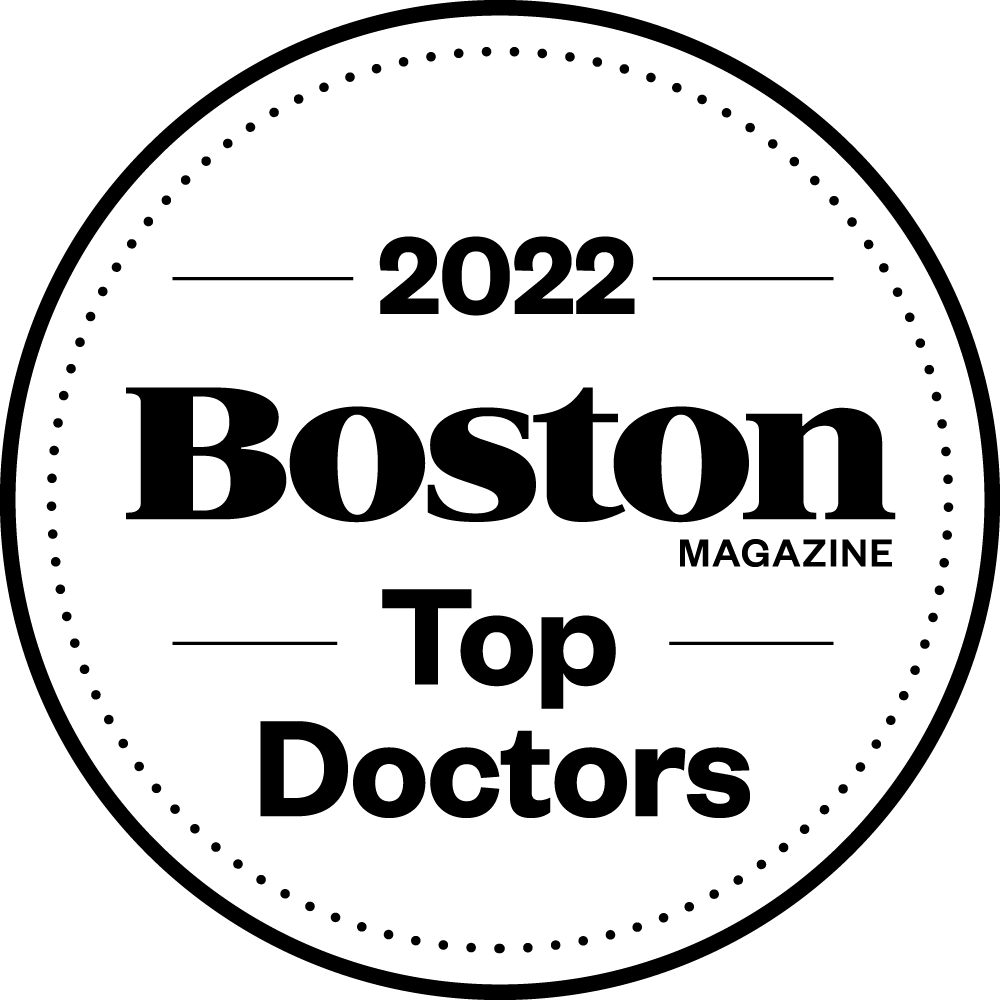 Featured on HealthCity
Psychiatrist David Henderson warns of the serious consequences that could result from the mental health repercussions of the pandemic.
At this point in time, it is our most critical responsibility as medical professionals.
Telehealth services are proving to increase engagement and decrease no-shows, critical pieces for containing costs among high-need patients.
More About Me
David C. Henderson, MD, currently serves as Psychiatrist-in-Chief at Boston Medical Center and Professor and Chair of Psychiatry at Boston University School of Medicine. Presently, he also serves as Co-Director of the NIMH T32 Boston University School of Medicine (BUSM)/Massachusetts General Hospital (MGH) Global Mental Health Clinical Research Fellowship. Dr. Henderson has worked internationally for the past 25 years in resource-limited settings, and areas impacted by mass violence, disasters and complex emergencies. He has conducted research and training programs in Bosnia, Cambodia, East Timor, Ethiopia, Haiti, Liberia, New Orleans, New York City, Rwanda and Peru, South Africa, and Somaliland among other places. His work has consisted of field studies, needs assessments, mental health policy development and strategic planning, quantitative and qualitative surveys, mental health capacity building programs for specialized and primary health professionals, and skill-transfer program evaluation. In the United States, he has conducted more than 30 randomized clinical trials in severely mentally ill populations.
Education

BS in Biology, Tufts University
MD, University of Massachusetts Medical School

Residencies

Residency, Psychiatry, Massachusetts General Hospital
Clinical Fellow, Psychiatry, Harvard Medical School
Research Fellow, MGH Schizophrenia Clinical and Research Program, Freedom Trail Clinic
Chief Resident, Psychiatry, Massachusetts General Hospital

Board Certifications

Massachusetts Medical License
American Board of Psychiatry and Neurology: Certification in Psychiatry

Special Interests

Global mental health capacity building

Languages

English

Location

850 Harrison Ave
9th Floor
Dowling Building
Boston, MA 02118

Pronouns

He/Him
Boston University is a leading private research institution with two primary campuses in the heart of Boston and programs around the world.
As the principal teaching affiliate of Boston University School of Medicine (BUSM), Boston Medical Center is devoted to training future generations of healthcare professionals.