Volunteers are placed throughout the hospital in many different areas helping in many different ways. Below are a few examples of volunteer positions and requirements:
---
Remote Volunteer Opportunities: Coming Soon!
---
Adult Outpatient
---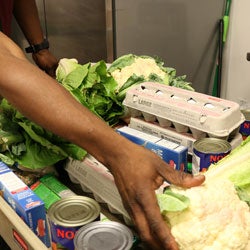 Food Pantry
Assist with the inventory, picking up and stocking food and assisting patients with shopping in the food pantry.
---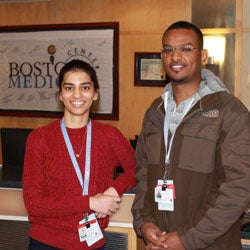 BMC Ambassador
Welcome patients and visitors, escort patient and visitors to appointments throughout the medical campus.
---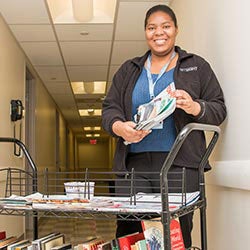 Entertainment Cart
Bring reading material, crosswords, coloring, etc. to waiting rooms.
---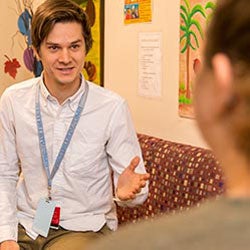 ---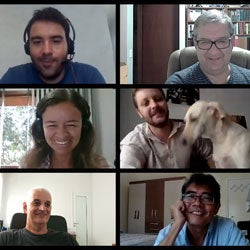 Career Coaching Café
Assist patients with building resumes and connecting to community resources. 
---
Pediatrics
---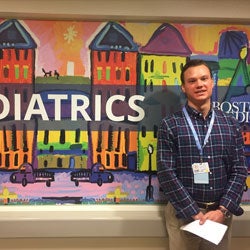 Pediatrics Patient Greeter
Welcome patients and visitors to an extensive pediatric clinic. Must be able to take initiative in helping patients and families as well as interact with staff to assess various needs. 
---
---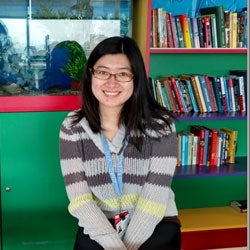 Outpatient
Must be at least 16 years old and have previous experience with children.
Provide a warm, cheerful welcome to all patients entering and departing the clinic and help to research illnesses, diseases and appropriate resources for families.
---