Volunteer Frequently Asked Questions (FAQ)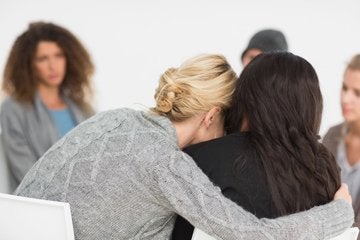 Is there an age requirement to volunteer at Boston Medical Center?
All volunteers must be 16 years of age or older. Unfortunately we are not able to make any exceptions.
I don't have a TB test within the last year. What should I do?
Once you are placed in a volunteer assignment, we ask you to send in your immunization records with one negative TB test. If you are unable to get a TB test prior to volunteer orientation, we do allow volunteers to get the required TB test at our Occupational and Environmental Medicine Department.
I have applied online, but have not heard from anyone after the suggested two week response. What should I do?
We generally do not reach out to applicants unless we receive two out of the three letters of reference. With this said, keep in mind that we receive many applications a week and review them on a first come first serve basis. Feel free to reach out to us, however we cannot guarantee that we are able to find a placement for all that apply.