The Vascular Center Team
Cardiologists and Vascular Medicine Doctors
---
---
---
---
---
---
Neurologists
---
Director, Interventional Neuroradiology and Neurology

Special Interests:
Acute stroke intervention, Cerebral aneurysms and AVMs, Carotid stenting, Dural AV fistulas, Embolization of nose bleeds and head and neck tumors, Neurocritical care, Pulsatile Tinnitus, Vasospasm, Vertebroplasty
---
Radiologists
---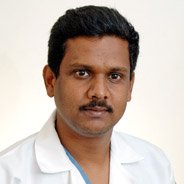 Section Chief, Interventional Radiology
Clinical Assistant Professor of Radiology, Boston University School of Medicine
Interventional Radiology
Special Interests:
Cardiovascular imaging and interventions; Biliary and urinary procedures; Vascular and neuro radiology
---
Vascular Surgeons
---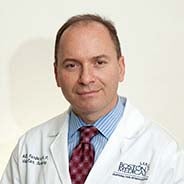 Chief, Section of Vascular and Endovascular Surgery Co-Director of the Non-Invasive Vascular Laboratory

Special Interests:
Peripheral Arterial Disease (claudication, critical ischemia), Abdominal Aortic Aneurysms, Carotid Stenosis, Dialysis Access, Diabetic foot
---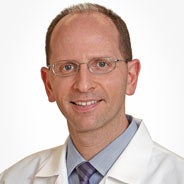 Co-Director, Endovascular Surgery

Special Interests:
Endovascular and open vascular surgery, Complex amputation and limb salvage surgery, Totally percutaneous endovascular aortic aneurysm stent grafting, Diabetic foot management and lower extremity revascularization, Carotid artery disease
---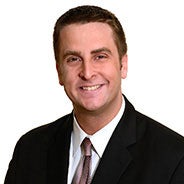 Associate Professor of Surgery and Radiology, Boston University School of Medicine
Special Interests:
Vascular surgery, Aortic aneurysms, Critical limb ischemia, Cerebrovascular disease, Venous disease
---
The Vascular Team at Boston Medical Center
The Vascular Center at Boston Medical Center is a multidisciplinary practice specializing in the diagnosis and treatment of peripheral vascular disease.
Combining the expertise of cardiologists, interventional neurologists, radiologists and vascular surgeons, we provide comprehensive care for a wide range of conditions that can afflict the circulatory system. When necessary, particularly in cases where co-existing diseases may complicate treatment, we also call upon colleagues from other disciplines such as neurosurgery, nephrology and cardiac surgery.
As leaders in the field, our emphasis is on minimally invasive treatment wherever possible, but we also offer surgical care, medical management and access to clinical trials to ensure that patients get optimal, personalized care.
Our modern vascular suites and treatment rooms are equipped with all of the state-of-the-art technology one would expect to find at one of the nation's top hospitals, and a dedicated support staff committed to personalized, empathetic patient care.