The Team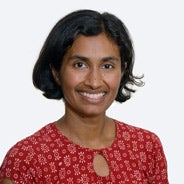 Assistant Professor, Boston University School of Medicine
Sheela has worked at BMC since 2009. She has supported women's health work in Nepal, India, and Nigeria. Dr. Maru speaks English and conversational Spanish.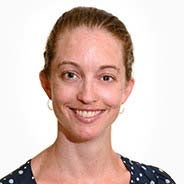 Instructor, Boston University School of Medicine
Courtney has done women's health and public health work in Burkina Faso, Niger, South Sudan, Burma, and Haiti. Courtney speaks English, conversational French, and basic Haitian Creole.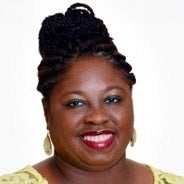 Ingrid St. Hill
Care Coordinator
Ingrid manages scheduling and referral for clinic visits as well as visits dedicated to providing a medical affidavit.
A Social Work intern, supported by a team of Social Workers at the Boston Center for Refugee Health and Human Rights meets with each one of our patients, providing social and case management services.