Purchase a T-shirt for yourself or give one as a gift!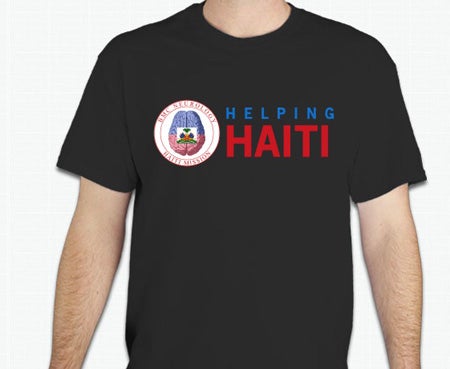 Make checks payable to Boston Medical Center Department of Neurology with "Global Neurology" written in the memo line and send to:
Boston Medical Center
Neurology Academic Office
72 East Concord St, C-3
Boston, MA 02118
Boston Medical Center is a 501(c)(3) nonprofit organization. All donations are tax deductible to the full extent of the law.