2017 BMC Employee Service Recognition Program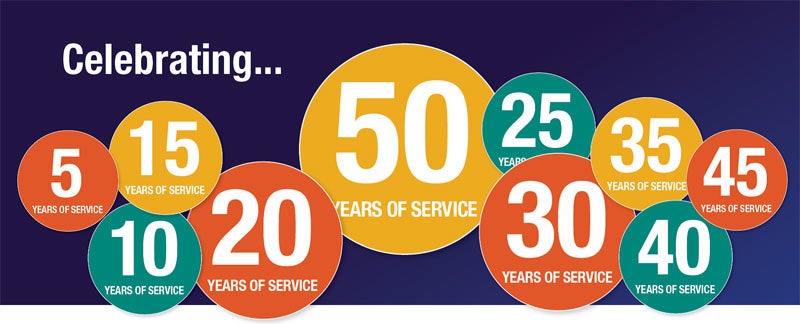 Boston Medical Center's annual Employee Service Recognition Program honors employees who have contributed to the continued success of the hospital, through their dedicated years of service.
Employees who have reached their 5, 10, 15, 20 etc., years of service milestone between January 1, 2016 and December 31, 2016 are invited to celebrate their accomplishment with their colleagues, managers, directors and members of senior management.
Event
What: BMC Employee Service Recognition Ceremony
When: Thursday, September 14, 2017 from 2:00 – 4:00 P.M.
Where: Moakley Green (in front of the Moakley building)
Who: Hosted by President & CEO Kate Walsh
Refreshments will be served.