ECG and Pharmacology Course (ACLS and PALS Prep class)
The Clinical Training Center at Boston Medical Center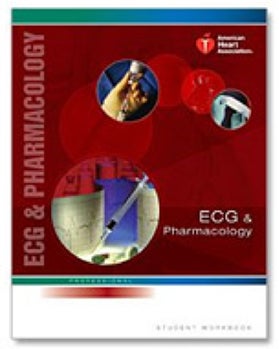 This is an Instructor-led, classroom-based ECG & Pharmacology course designed for training healthcare professionals who participate in the management of cardiopulmonary arrest or other cardiovascular emergencies. This includes personnel in emergency response, emergency medicine, intensive care, and critical care units, such as physicians, nurses, paramedics, and others who require this specialized knowledge for their job. Based on the 2015 American Heart Association Guidelines for CPR and ECC.
The ECG & Pharmacology course covers
Basic electrophysiology
Normal ECG measurements
Basic arrhythmias
Selection and administration of appropriate drugs within the ACLS & PALS algorithms.
The class is approximately 6 hours
All class materials are included with the cost of the class, and will be distributed to you at the beginning of class.
Rescheduling or canceling a class that you have registered for: