Program for Integrative Medicine and Health Disparities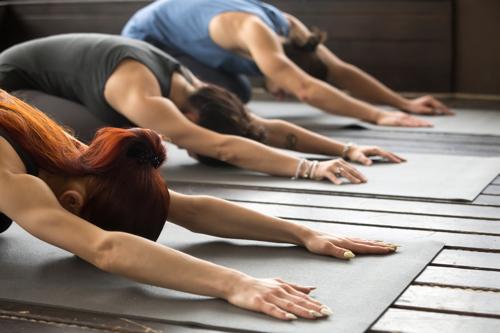 Introduction to Holistic Care or Integrative Medicine
Holistic Care or Integrative Medicine combines conventional medical treatment, complementary therapies, and lifestyle changes. It encourages a compassionate, healing relationship between patients and caregivers. Integrative Medicine views the whole person – mind, body, and spirit.
Conventional medicine is a term that describes healthcare carried out by licensed medical doctors and by allied health professionals, such as physical therapists, registered nurses, and psychologists. This type of healthcare is familiar to most people – it is the routine and established treatments that are carried out everyday in hospitals and clinics in the United States. Conventional treatments may include prescription medication, x-rays, surgical procedures, physical, and occupational therapy.
Complementary therapies include yoga, massage, acupuncture, herbal therapy, dietary supplements, meditation, hypnosis, chi gung, tai chi, and reiki. Historically, complementary therapies were not part of conventional medicine; however, certain therapies are becoming more common in healthcare today because knowledge and research about their effectiveness continues to grow.
Started in 2004, the Program for Integrative Medicine and healthcare Disparities at Boston Medical Center is committed to evidence-based practices. Our multidisciplinary team is composed of highly qualified:
Physicians
Massage Therapists
Acupuncturists
Class instructors
Your first appointment will be a time to meet with a provider and discuss your current health and understand any past medical issues, develop a plan with you that incorporates both integrative therapies and conventional medicine, and recommend you for a follow up appointment or refer you to integrative medicine services (massage, yoga, acupuncture, etc.) as needed.