Community Outreach
The Breastfeeding Center works in partnership with several organizations and community groups to increase overall population health through breastfeeding, collaborating closely with local communities in Boston and all across the United States.
Vital Village

Vital Village is a network of residents and organizations committed to maximizing child, family, and community well-being.  Their place-based, community engagement network mobilizes collective investment from residents, community organizations and institutions to seed scalable and sustainable community change around child protection and promoting healthy social and emotional development in early childhood. 
Podcast: What is the Vital Village Network?
Navajo Nation Breastfeeding Coalition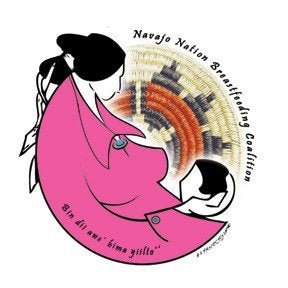 The Navajo Nation Breastfeeding Coalition's mission is to "improve the nutritional status and overall health of families on the Navajo Nation." In collaboration with local WIC offices, other community groups, and health care providers, the Coalition works to promote public acceptance of breastfeeding, increase public awareness of the benefits, and encourage behavioral change that results in improved rates of breastfeeding initiation and duration. They aim to broaden acceptance and support for breastfeeding in schools and work sites through education and advocacy, and to provide support and connections for families who are breastfeeding.