Stephanie L Bissonnette, DO, MPH
Refer a Patient
Refer a patient
617.638.8456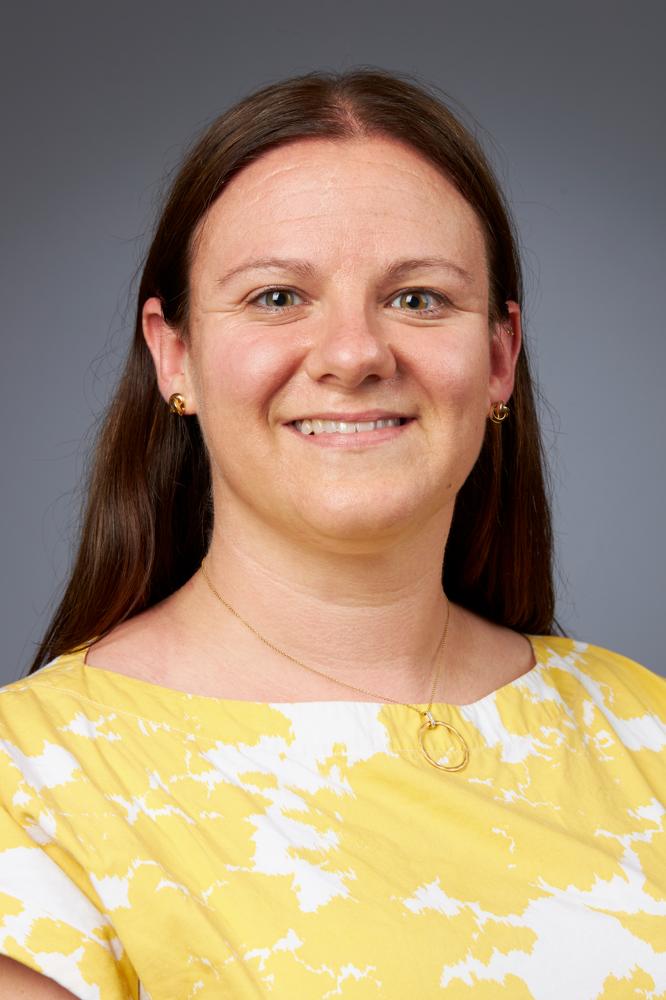 More About Me
Dr. Stephanie Bissonnette is a board-certified and fellowship trained Movement Disorder Specialist at Boston Medical Center. She completed her residency at Ohio State University Wexner Medical Center in Columbus, Ohio where she was chief resident from 2016-2017. She then completed a Movement Disorder Fellowship at Boston University and is currently an Assistant Professor of Neurology at Boston University School of Medicine and an Associate Program Director for the Neurology Residency Program. She is also the Director of Neurology Global Health where she leads the Boston University Haiti Initiative, which is sponsored by the American Academy of Neurology. She is currently the Director of the Huntington's and Ataxia Clinic at Boston Medical Center and is a Member of the Huntington's Disease Society of America Massachusetts and Rhode Island Board. She is also a credentialed investigator for both the Parkinson's Study Group and Huntington's Study group and a Board member at large for the American Parkinson Disease Association Massachusetts Chapter. Her research interests include CSF biomarkers for neurodegenerative disease, disparities in the care and treatment of PD patients, and Huntington's disease treatment and natural history.
Education

University of New England College of Osteopathic Medicine, Biddeford, ME (2013)

Languages

English

Location

725 Albany St
7th Floor
Boston, MA 02118
Boston University is a leading private research institution with two primary campuses in the heart of Boston and programs around the world.