Refer a Patient
Refer a patient
Fax referral information to 617.638.6179
Call for assistance with the referral process
617.638.6100
617.638.6100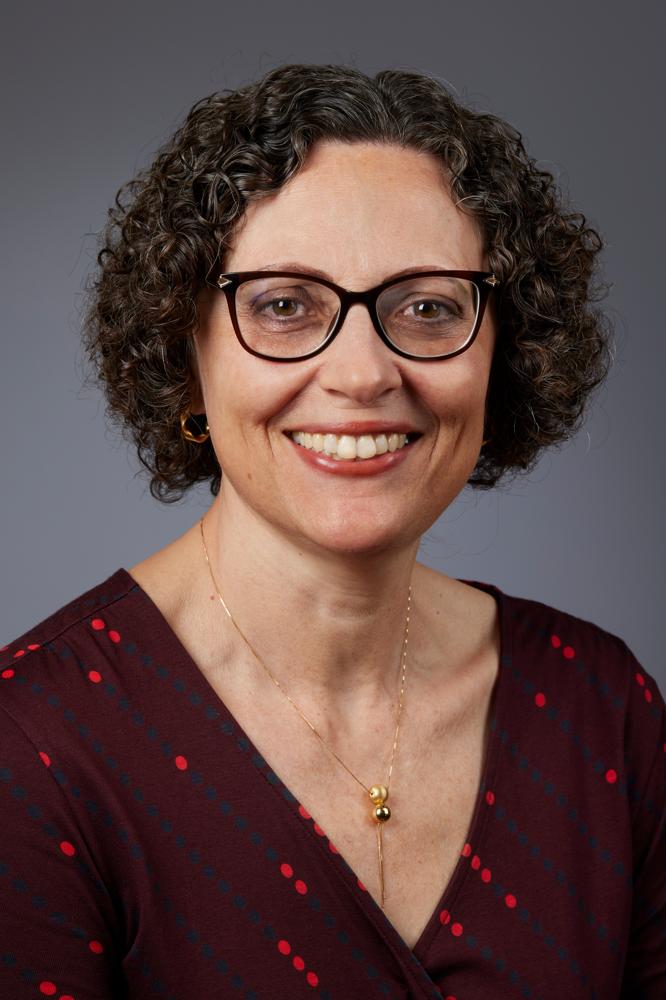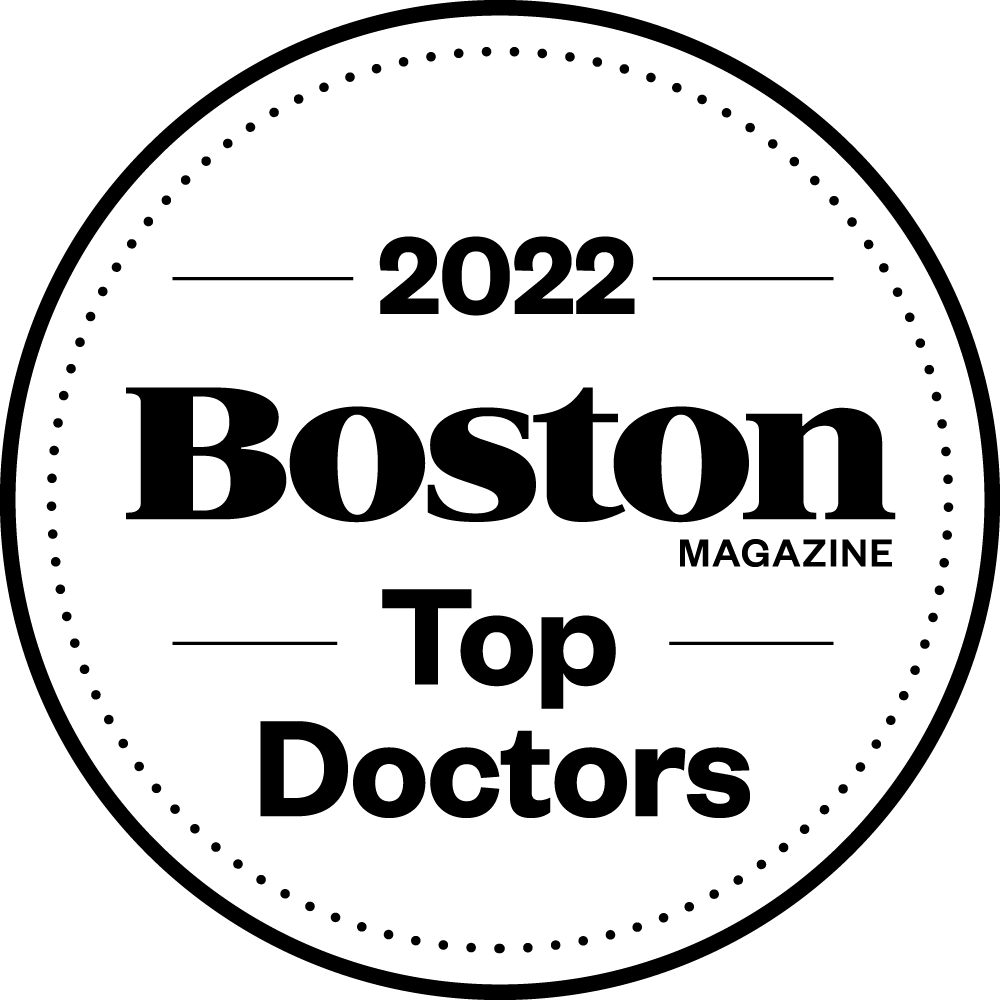 Featured on HealthCity
Nursing homes must navigate the short- and long-term effects of their residents' isolation with programming, staffing, and in-person visits when safe.
More About Me
Education

University of Pittsburgh School of Medicine, Pittsburgh PA (1993)

Languages

French, English

Location

725 Albany St
9th Floor
Boston, MA 02118
Boston University is a leading private research institution with two primary campuses in the heart of Boston and programs around the world.
As the principal teaching affiliate of Boston University School of Medicine (BUSM), Boston Medical Center is devoted to training future generations of healthcare professionals.