Linda A Piwowarczyk, MD, MPH
Psychiatrist<BR>Director, Boston Center for Refugee Health and Human Rights<BR>Senior Advisor, Immigrant Refugee Health Center
Refer a Patient
Refer a patient
Fax referral information to 617.414.4796
Call for assistance with the referral process
617.414.4238
617.414.4238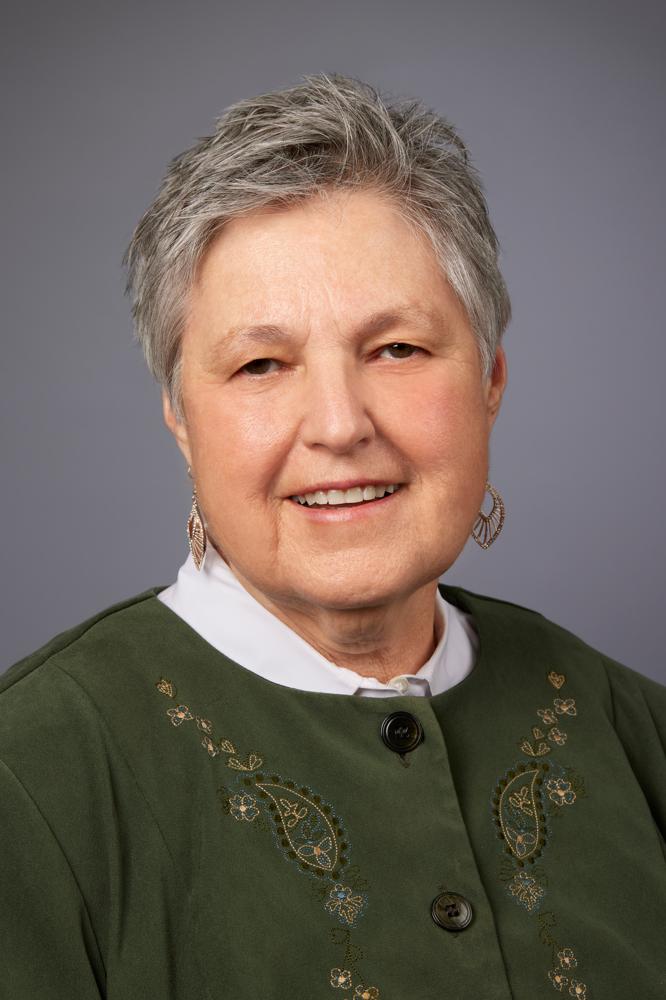 Specialties

Treatment for refugee trauma

Departments
More About Me
Dr. Lin Piwowarczyk, boarded in Medicine and Psychiatry is an Assistant Professor at the BUSM and Director of the Boston Center for Refugee Health & Human Rights. Her clinical, research, and advocacy work has been focused on torture survivors, refugees, and asylum seekers. She is the past president of the U.S. National Consortium of Torture Treatment Programs and a current North American Representative to the International Rehabilitation Council for Torture Victims in Denmark.
Education

MD Academy of Medicine Wroclaw, Poland Fellowship in International Psychiatry, Harvard Program in Refugee Trauma MPH Boston University School of Public Health

Residencies

Carney Hospital, Boston MA (1986);
Boston Medical Center, Boston MA (1990)
Fellowship in International Psychiatry, Indochinese Psychiatry Clinic, Brighton MA (1995)

Board Certifications

Internal medicine Psychiatry, Medication, Psychiatry and Neurology

Special Interests

Treatment for refugee trauma

Languages

English

Location

850 Harrison Ave (Follow signs for Dowling)
7th Floor
Boston, MA 02118
Boston University is a leading private research institution with two primary campuses in the heart of Boston and programs around the world.
As the principal teaching affiliate of Boston University School of Medicine (BUSM), Boston Medical Center is devoted to training future generations of healthcare professionals.