Specialties

Gender confirming facial surgery, facial cosmetic and plastic surgery, rhinoplasty - nose job, facelift, blepharoplasty, botox, Juvederm and fillers

Departments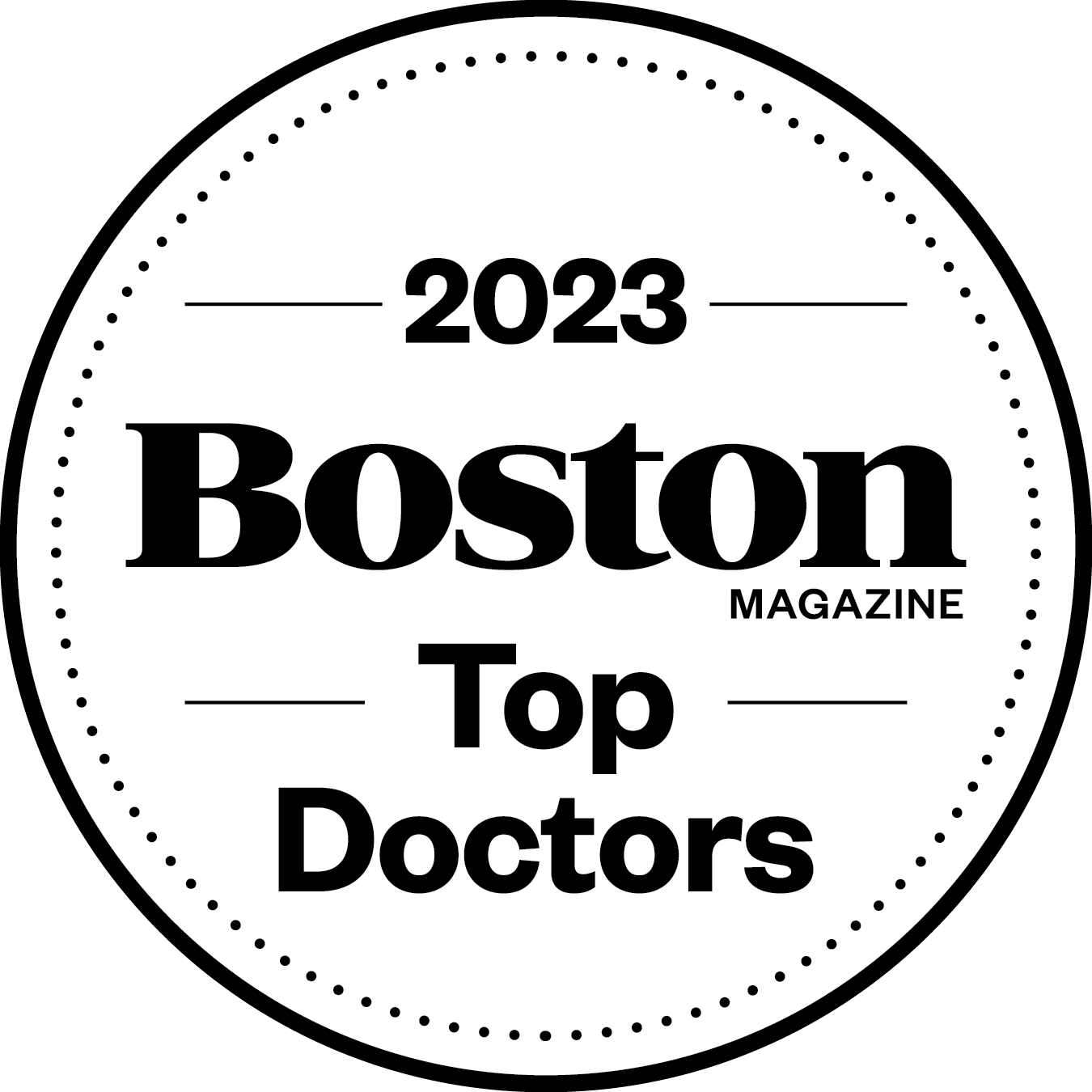 More About Me
Jeffrey H Spiegel, MD is a plastic surgeon and Chief of Facial Plastic Surgery at Boston Medical Center (BMC). Dr. Spiegel is also a professor of Otolaryngology – Head and Neck Surgery and an assistant professor of Plastic and Reconstructive Surgery at Boston University Chobanian & Avedisian School of Medicine. He specializes in all areas of facial cosmetic and plastic
...
surgery with a particular expertise in gender identifiers and gender confirming facial surgery. He also has an interest in facial analysis and perception of attractiveness. Dr. Spiegel has been in practice for over 20 years.
Administrative Title

Professor of Otolaryngology-Head and Neck Surgery, Assistant Professor of Plastic and Reconstructive Surgery, Boston University Chobanian and Avedisian School of Medicine

Residency

Otolaryngology - Head and Neck Surgery, University of California (San Francisco), 1995-1999

Fellowship

Facial Plastic & Reconstructive Surgery, Massachusetts Eye and Ear Infirmary/Harvard Medical School, 1999-2000

Board Certifications

Otolaryngology, American Board of Otolaryngology - Head and Neck Surgery

Special Interests

Gender confirming facial surgery, facial cosmetic and plastic surgery, rhinoplasty - nose job, facelift, blepharoplasty, botox, Juvederm and fillers
Affiliations
Boston University is a leading private research institution with two primary campuses in the heart of Boston and programs around the world.