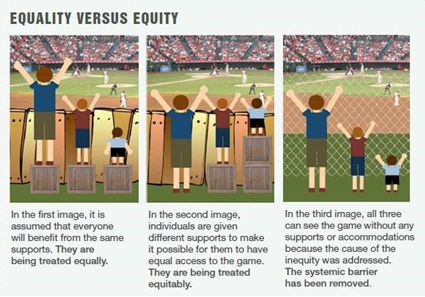 Exceptional Care Without Exception. At Boston Medical Center, we strive to deliver that to every patient, every day. And, we do it really well because our approach is to understand what is important to our patients and partner with them to create healthcare plans for successful outcomes. This goal was at the forefront of the minds of our hospital's founders 150 years ago when they advocated for the establishment of a municipal hospital to provide "first class standards of medical practice and administration" for what were vulnerable populations of Boston. There was powerful civic pride for this goal that was inspired by a long history of success in medical care for the sick.
Today our goal is not only to treat disease but to question why it persists. We need to identify causes of disease instability and remove the barriers to health, wellness, and thriving. Drivers of cycles of unstable health can be rooted in social causes such as housing, education, employment, and even lack of access to social interaction. Boston Medical Center's experience in this arena makes us a national leader in this space. But we are not done. We can, and will, do more. As healthcare has evolved, so have we – our providers, technology, research, and even our facilities have kept pace with or been ahead of the times, while our mission has held steady. BMC employees say they chose to work at BMC "because of its mission." Our ethos is built on respect and powered by empathy. Collectively our many diverse faces move mountains to meet our patient's needs, enabling them to surge ahead.
Using patient engagement, equity, technology, strong analytics, community-based partnerships, and integrated models of care, we have a 20 year goal to support our patients and communities and make Boston the healthiest city in the world.
One way we are doing more is by dedicating resources to our mission. These website pages are designed to keep you up-to-date with our work in this area, and provide you with the resources and tools you may need to help your patients. You will find information about the work we are doing around Social Determinants of Health, programs on and off campus to assist patients, literature to read, and BMC events in the community. As you use this site, please let us know of ways we can add to or improve content to make it a more robust tool for you.