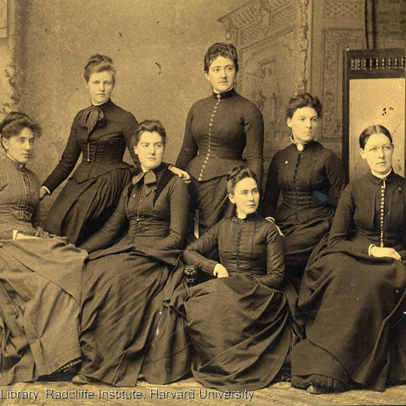 Boston Medical Center (BMC) has a long and proud history of caring for the people of Boston. The mission of BMC is clear: to provide exceptional care, without exception, to anyone who walks through our doors.
What is now known as Boston Medical Center was created by the formal merger of Boston City Hospital and Boston University Medical Center Hospital in 1996. But both hospitals had long histories before they became one.
Boston City Hospital
BMC has long-term relationships with many diverse community-based service organizations and professional associations connected to careers in health care, education and programs for youth.
Boston City Hospital was founded in 1864 and was a public hospital, with a campus on Massachusetts Avenue right where we are located today. The hospital was "intended for the use and comfort of poor patients, to whom medical care will be provided at the expense of the city, and ... to provide accommodations and medical treatment to others, who do not wish to be regarded as dependent on public charity." Even today, some sections of the original hospital still remain within its recently constructed areas.
Boston University School of Medicine
We are proud to partner with organizations that share our commitment to community and professional development.
Boston University School of Medicine was founded in 1848. The medical school holds the unique distinction of being the first institution in the world to formally educate female physicians. Originally known as the New England Female Medical College, it was subsequently renamed BUSM in 1873. Notably, it is the first medical school in the United States to award an M.D. degree to an African-American woman in 1864.
After being renamed, BUSM continued its progressive tradition of medical education for both men and women, and for all races and ethnicities.
BUSM is also the home of the world-renowned Framingham Heart Study – the landmark study that is used in most cardiac research today.
Our Diversity Journey

1848
New England Female Medical College, the very first institution in the world to educate female physicians, was founded.

1864
Dr. Rebecca Davis Lee Crumpler, the first African-American female to earn a medical degree, graduated from New England Female Medical College.

1888
Boston University School of Medicine trained one of the country's first Native American doctors, a Santee Dakota Indian named Ohiyesa, who went on to become a physician for the American Bureau of Indian Affairs.

1967
Marcia Angell, M.D. graduated from Boston University School of Medicine and was the first woman to serve as editor-in-chief of the New England Journal of Medicine.

1999
Established International Cultural Diversity Week, the objective of which is to hold an annual week-long celebration of fun and education that provides a venue for employees to celebrate their differences by sharing information about ethnic heritage through food, art, and entertainment.

2005
Launched a three-year training initiative to train all physicians and staff on diversity and cultural competency.

2009
President & CEO Elaine Ullian won Color Magazine's Change Agent – Individual All-Inclusive Award, as well as the Women Leaders in Healthcare Award.

2015
Established and exceeded a Diversity Goal to ensure that 22% of management is diverse.

2030
Boston will be established as the healthiest urban population in the country.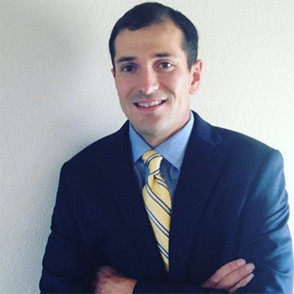 What It's Like to Work at BMC
"Every day, I make sure patients are getting the best care BMC and the City of Boston can offer. I was a combat medic in the Army for 10 years and I was nervous coming out of the military. There are significant differences in how you lead soldiers and how you lead civilians. At BMC, I've always felt like I've had the support I need. My supervisors have helped me in times when I had a question or didn't know which way to go.
I'm excited about my future at BMC. There are so many opportunities here. They have the right leaders in place who care about and spend time coaching and mentoring mid-level managers to the next level."
- Ryan Rausch
Director of Operations for Cancer Care